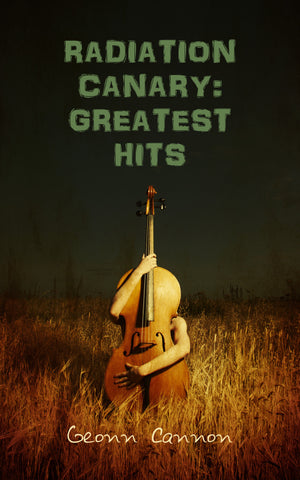 Radiation Canary: Greatest Hits
Two years ago, the Canaries scattered into the wind, eager to see what else the world held for them. Now their career relies on if their fans, the public who made the band famous in the first place, are willing to accept their return. With one band member's relationship falling apart and another's endangered by jealousy, Radiation Canary may discover their greatest hits will be the kind that leave bruises.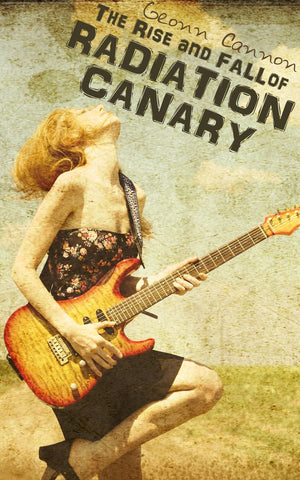 The Rise and Fall of Radiation Canary
Karen Everett isn't looking to join a band the day she loses her notebook of poetry. She plays the cello and is unsure about what she wants in life, but she's pretty sure it doesn't involve being a professional musician. But a crush on the band's beautiful lead singer Lana Kent, along with the desire to have her poetry shared with a larger audience, leads her to throw caution to the wind and play an audition that leads to her being invited to join the band at gigs.
---
---