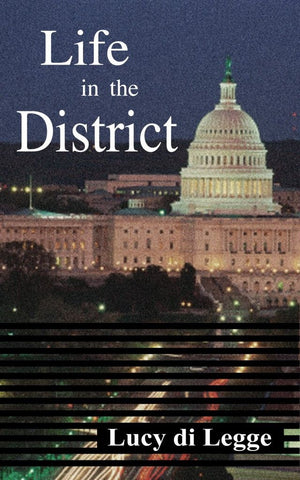 Life in the District
Adrienne Firenze is a D.C. police detective who has lost her passion for being a cop. While taking time off to emotionally and physically recover from an on-the-job injury, Adrienne meets the irresistible Stella.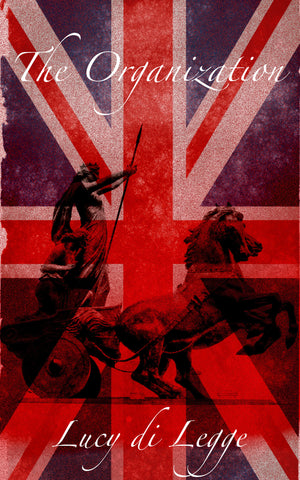 The Organization
Charlotte Parker, a quiet American biochemist, is trying to live out a humdrum life in post-war, near-future London. After an unexpected transfer to a new position at her laboratory, she is drawn into a circle of friendship with her new coworkers and finds herself entangled in an illicit organization where she is unable to tell friend from foe.
---
---