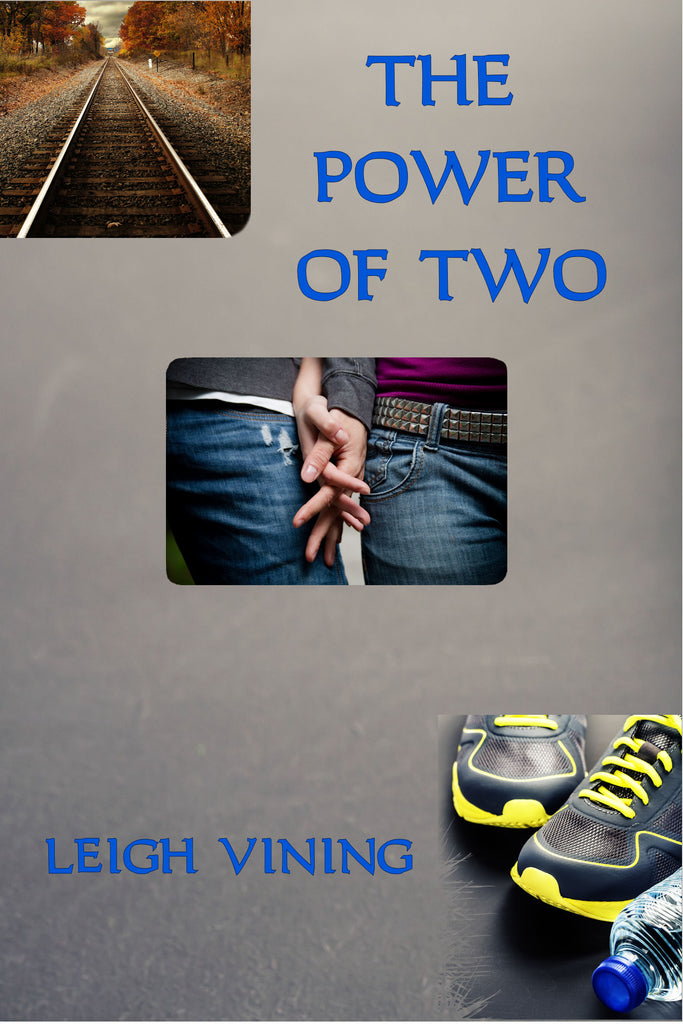 The Power of Two
Author: Leigh Vining
Release Date: Available Now


eBook ISBN: 978-1-944591-80-9
print ISBN: 978-1-944591-49-6
---
Overall, this was an entertaining story with an interesting premise... it was an enjoyable read. - Bayou Book Junkie
Read more reviews at Goodreads.
Corey Preston has just opened his own gym. He should be proud, but frustrations with his family and his ex-boyfriend keep him from feeling fully secure.
Nick Sanders is running away from his life the old-fashioned way--hopping a train. With all his bridges burned and no idea where he's headed or what he'll find there, he ends up in Redding, California, and in Corey's life.
Corey finds himself intrigued with the mysterious stranger, and hopes to forge a friendship with the young man with the boy next door charm and good looks. As Nick begins letting his guard down and sharing fragments of his life back home where he'd been living a lie and making choices he's not proud of, Corey dreams of more. He falls fast for the handsome stranger, but Nick's baggage and Corey's chaotic life threaten to keep them from happiness.
Available at your favorite bookstore: Amazon | Amazon UK | Smashwords | Kobo | Barnes & Noble
Ask your public library to buy it!
---
Share this Product
---
More from this collection