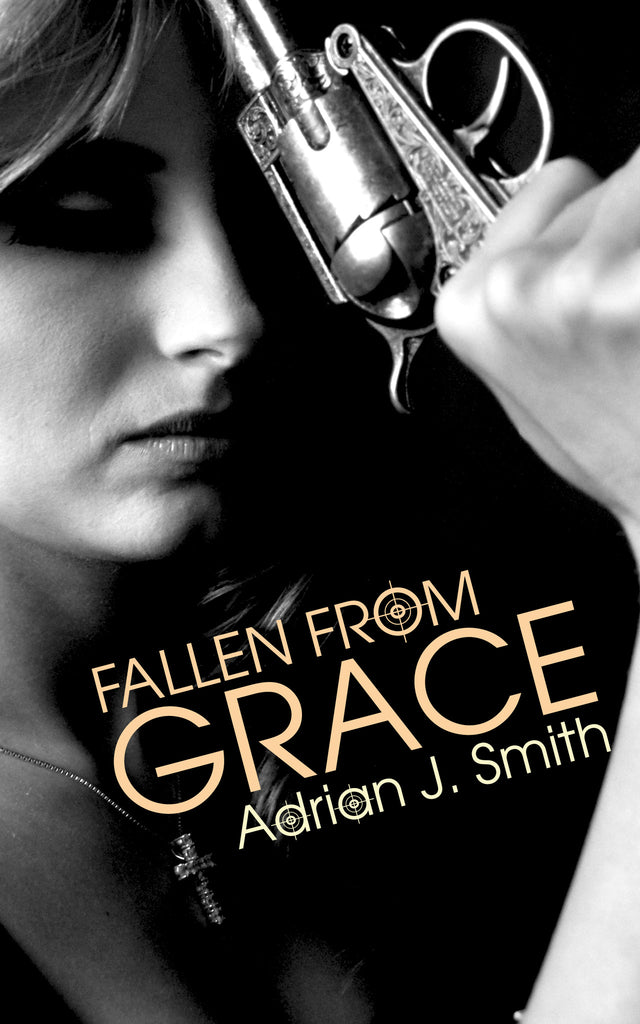 Fallen from Grace (Spirit of Grace #2)
Author: Adrian J. Smith
Release Date: Available Now


eBook ISBN: 978-1-938108-49-5
print ISBN: 978-1-938108-15-0
---
Parables and riddles can't undo the confusion Deputy Grace Halling experiences after her close call with death. Each morning she wakes up, puts on a uniform that feels far more like a target, and goes out to enforce the laws and protect the innocent. While her comrades in blue are murdered one by one with each passing month, Grace pushes for a call to action from her Captain. Her worst fear has become a reality.
Grace doesn't know if she's next.
Buy from your favorite bookstore! Amazon | Amazon UK | Kobo | Smashwords | Barnes & Noble
Ask your public library to buy it!
Read all the books in Adrian J Smith's "Spirit of Grace" series:
And continue Grace's journey in "Missing Persons"
---
Share this Product
---
More from this collection