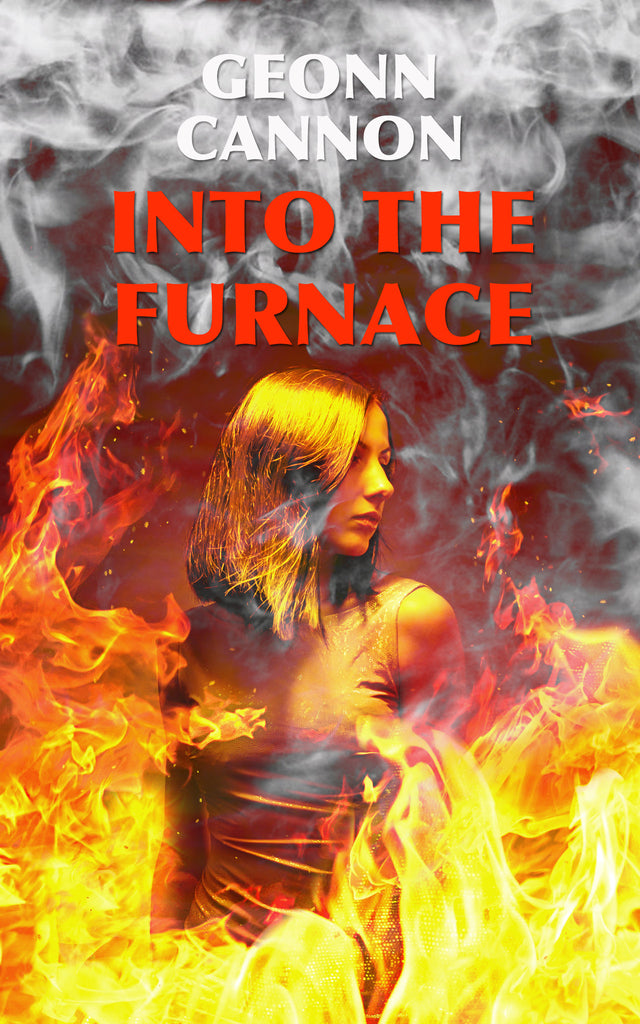 Into the Furnace
Author: Geonn Cannon
Release Date: Available Now


eBook ISBN: 978-1-938108-79-2
---
Kelly Lake comes from a family of firefighters, but she still had to prove herself to her brothers and her father before they accepted her as one of their own. On her days off she tends bar at the firehouse hangout across the street and spends time trying to breathe life into a relationship she knows is doomed. Her life is cruising along just fine until the day her squad responds to a horrific arson that will cause her carefully orchestrated balancing act to come falling down around her. The blaze claims the lives of eleven people, half of them children, and the fire department takes the blame.
Kelly soon finds herself at the center of a media firestorm when she inadvertently becomes the poster girl for the incident. The trauma of the fire is compounded by her personal house of cards collapsing. Her relationship begins showing its cracks at the same time long-buried family secrets rear their ugly heads. Attacked from all angles, Kelly starts thinking the only place she'll be safe is running headlong into the furnace.
"Easily one of the best samplings of queer fiction I've had the pleasure to read in a very long time. I could not recommend it more, and sincerely hope that upon its release in November

Into the Furnace

will light the same fire in each of your hearts that it has already lit in mine." - Tabitha Beth,

The Rainbow Hub

.
Love Geonn Cannon's work? Support him on Patreon!
Buy from your favorite bookstore! Amazon | Amazon UK | Kobo | Smashwords | Barnes & Noble
Ask your public library to buy it!
---
Share this Product
---
More from this collection