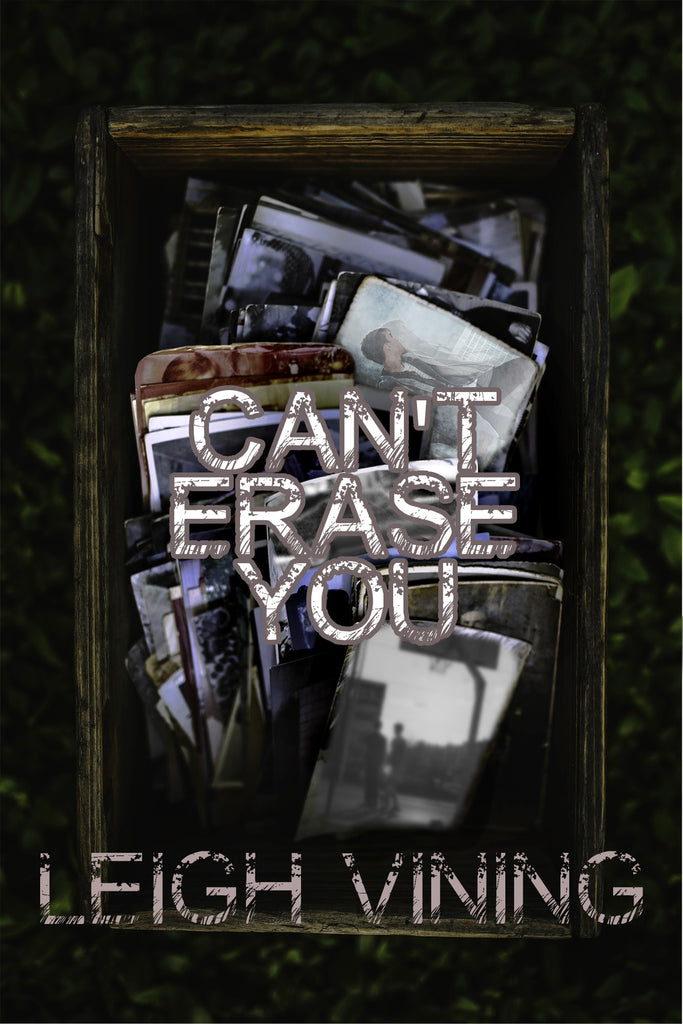 Can't Erase You
Author: Leigh Vining
Release Date: June 1, 2020


eBook ISBN: 978-1-952150-05-0
print ISBN: 978-1-952150-05-0
---
Surviving a broken heart wasn't easy, but Phil Thompson moved on by keeping his past with Cole Fisher neatly tucked away in the deep recesses of his mind. Sharing his home with two cats sometimes gets lonely, and now and then he needs human companionship, but his friends with benefits relationships haven't hit the mark. No one has measured up to Cole even after fifteen years. 

Returning to his hometown after a decade and a half, Cole Fisher hopes to carve out a new life. Simply being in the same community won't erase the pain of his past mistakes, but he's determined to create a good life for himself and his two Siamese cats. Definitely a long shot, but if his first and only love is still in the area and he can somehow put things right between them, maybe they can recapture the euphoria of days gone by.
Coming face to face totally unexpectedly overwhelms both men and brings the memories of their turbulent break-up to the forefront. Cole must determine if he has what it takes to hold on to a dream, while Phil struggles with taking a leap of faith with the man who shattered his heart.
Buy at your favorite bookstore: Amazon | Amazon UK | Smashwords | Kobo | Barnes & Noble
Or ask your public library to buy it!
---
Share this Product
---
More from this collection