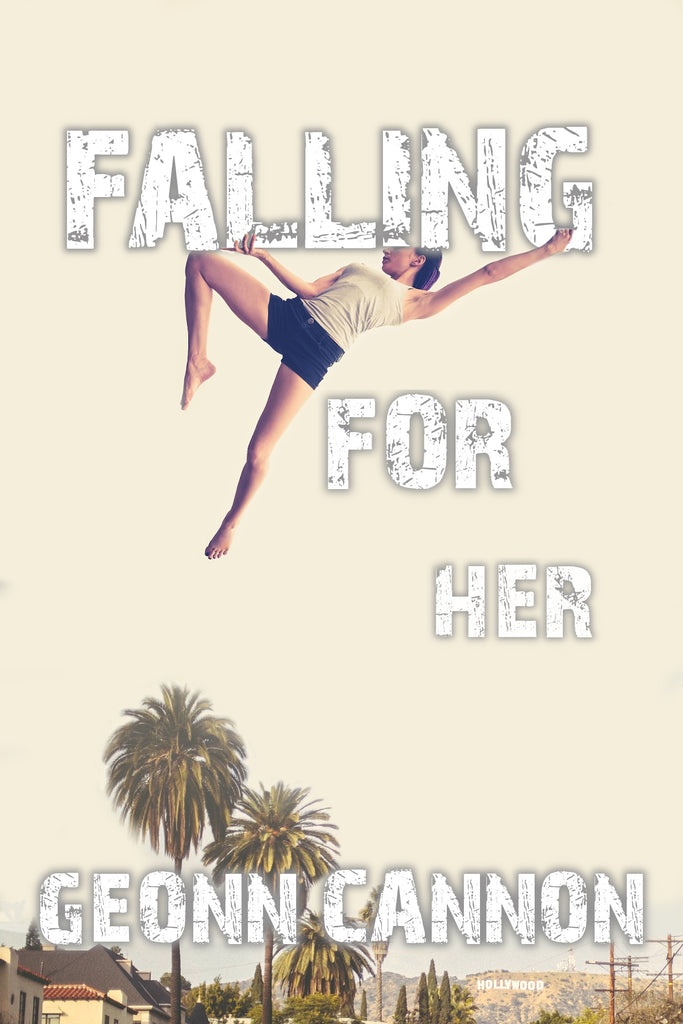 Falling for Her
Author: Geonn Cannon
Release Date: April 1, 2022


eBook ISBN: 978-1-952150-74-6
print ISBN: 978-1-952150-24-1
---
Kim Greer has spent her entire adult life being shot, punched, caught in explosions, hit by cars, and she wouldn't have it any other way. She's a stuntwoman for the biggest Hollywood stars. It's her job to get the cuts and bruises so they look good for the kissing scenes. Though she normally works in the movies, Kim just landed a steady job working as a stunt coordinator for a new spy series. In addition to planning all the stunts for the show, Kim will be doubling the co-lead Marisa Larkin.
It should just be another job. Punch her fellow stunt performers, run for the chopper, ice whatever is sore at the end of the day. But normal is thrown out the window when she meets Marisa face-to-face. She tells herself it's just a standard crush, the result of starting a new job and meeting new people. But as production gets underway, the feelings refuse to fade. Soon Kim has to admit there's nothing standard about how she feels, and that she's risking a fall harder than any she's ever taken in front of a camera.
---
Read reviews at GoodReads.
Buy at your favorite bookstore: Amazon | Amazon UK | Smashwords | Kobo | Barnes and Noble
Or ask your public library to order it!
---
Share this Product
---
More from this collection