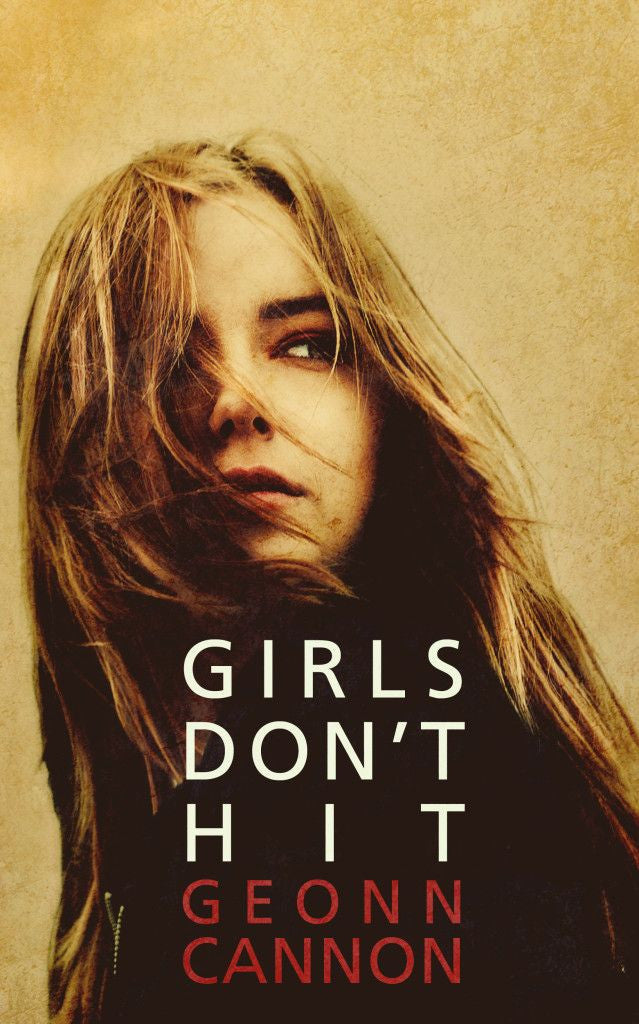 Girls Don't Hit
Author: Geonn Cannon
Release Date: Available Now


eBook ISBN: 978-1-938108-45-7
---
2014 Rainbow Award Third Runner Up - Best Lesbian Mystery/Thriller
 Joss Kurtis kills people for a living, and she is very dedicated to her work. She has structured her entire life around her job, marrying a man and having his children to establish a stable, Midwestern family facade to hide behind. When she isn't working she's Jocelyn Webb, a dedicated if detached mother whose job often takes her out of town. She works for an anonymous company, contacted only by a handler who provides the names and locations of her latest target. Old or young, male or female, she doesn't discriminate. Her methods vary, but there is one constant: never get emotionally involved.
 After her ninety-second kill, Joss is assigned an apprentice, a young woman who has been also been recruited as an assassin. She names the girl Echo rather than bothering to learn her true name and sets out to teach her the ropes of their chosen profession. Over the next few weeks Echo accompanies Joss on her jobs to get a first-hand look at the murder business.
 To her surprise, Echo proves to be a natural at the job and Joss soon begins to develop feelings for her unwanted tagalong. As Echo's tutelage nears its completion, Joss is forced to decide between the life she's built and throwing everything away for something entirely alien to her: love.
Love Geonn Cannon's work? Support him on Patreon!
Buy from your favorite bookstore! Amazon | Amazon UK | Kobo | Smashwords | Barnes & Noble
Ask your public library to buy it!
---
Share this Product
---
More from this collection