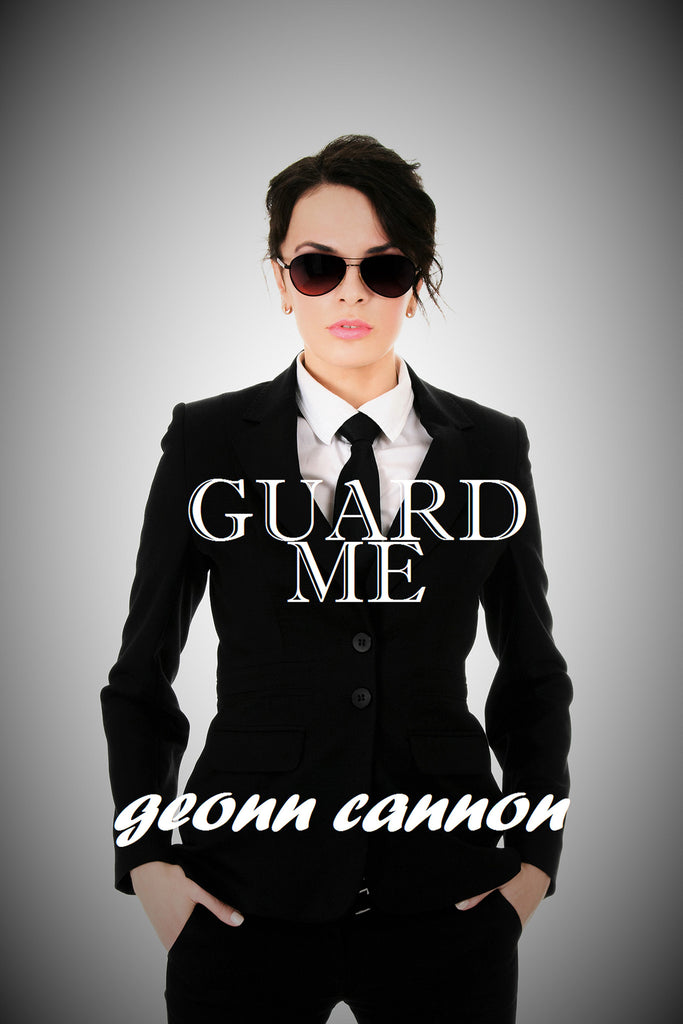 Guard Me
Author: Geonn Cannon
Release Date: Available Now


eBook ISBN: 978-1-944591-16-8
---
Secret Service Agent 
Elizabeth
Caine
 was standing next to President Joseph Sullivan when an assassin opened fire. In the aftermath, 
Elizabeth
 was left in a coma, and the President and his wife were both dead. When 
Elizabeth
 wakes
ten months later
, she resigns her position and withdraws to a rustic cabin in the woods. It's there that her mentor Theodore Hudson finds her a year later with a proposition. He's started a private security firm and an old friend asked him for the best bodyguard he could think of. Only one name came to mind, and Theo asks her to at least hear them out.
Elizabeth
 travels to Squire's Isle to meet with the clients, Everett and Michelle Drake. Mr. Drake is the current CEO of a lumber company, and he's concerned for his daughter Kelly. There have been a handful of kidnapping attempts, and he wants them stopped. 
Elizabeth
 listens, as she agreed, but a plea from the girl's mother convinces 
Elizabeth
 to take the job.
Elizabeth
 enlists some old friends to protect Kelly: Zoe Forrest, a former cop turned private eye, and Wade Ottis, a weapons supplier and conspiracy theorist.
During the course of her assignment, 
Elizabeth
 digs deeper into the official story of the President's assassination and uncovers evidence that all might not be as it seems, and the shooting isn't quite as cut and dried as it first appeared. She decides to join Theo's company on a case-by-case basis so she can continue to dig into the conspiracy, quickly discovering that she may not be able to trust even her closest friends.
Want more low-cost stories from Geonn Cannon? Support his
Patreon
and get a new story every month!
---
Share this Product
---
More from this collection