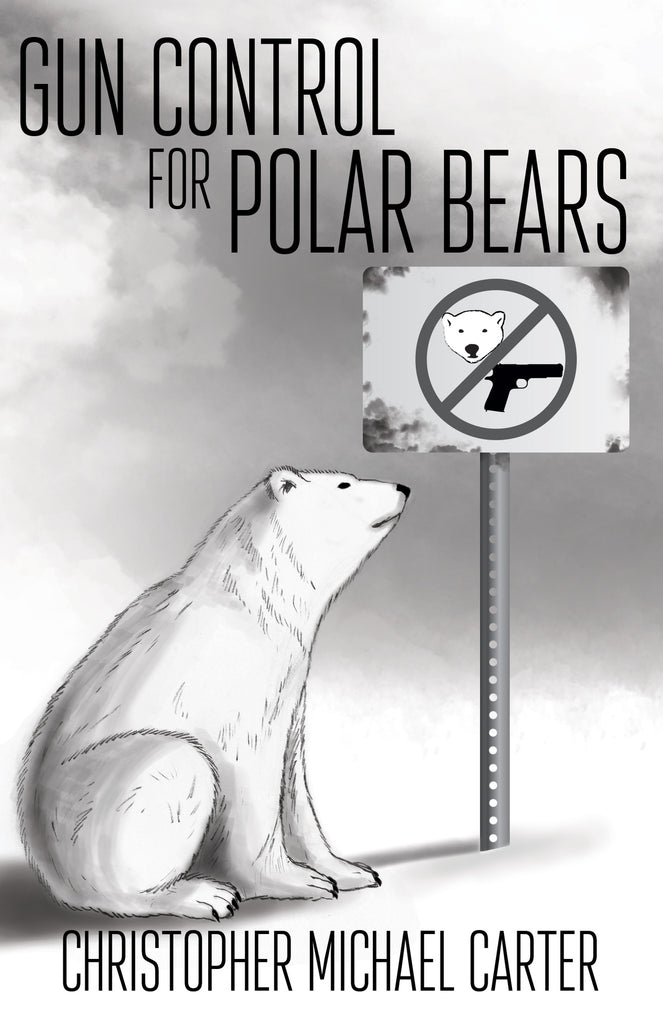 Gun Control for Polar Bears
Author: Christopher Michael Carter
Release Date: Available Now


eBook ISBN: 978-1-938108-94-5
print ISBN: 978-1-938108-95-2
---
Acquitted Books welcomes its first volume of poetry, Gun Control for Polar Bears. This collection features 101 poems by Christopher Michael Carter.
8.
What is the coal that fuels us?
The match that sparks our anger
We're a large locomotive with millions of cars
That love to derail
The heat, the passion
Fuels such a train
Be it hate, anger, both
It pushes, it chugs
A destination reached
But we've lost more than a few cars
---
Share this Product
---
More from this collection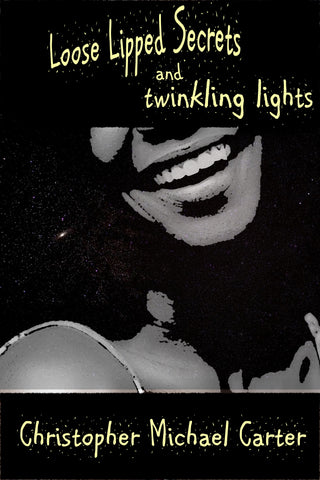 Loose Lipped Secrets and Twinkling Lights
New poetry from Christopher Michael Carter
Coming Soon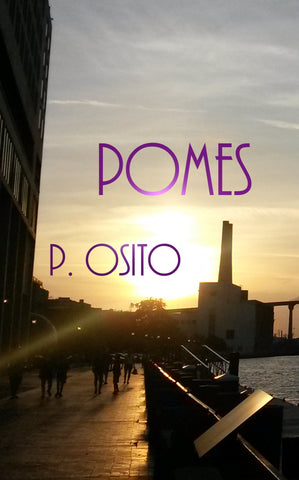 Pomes
Poetry for women who love women.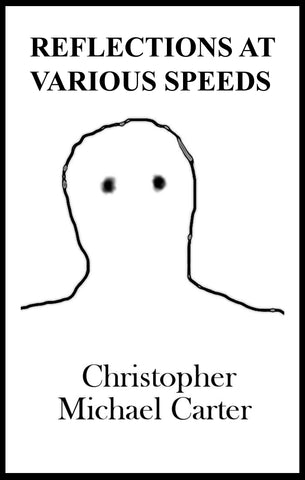 Reflections at Various Speeds
Poetry and lyrics.