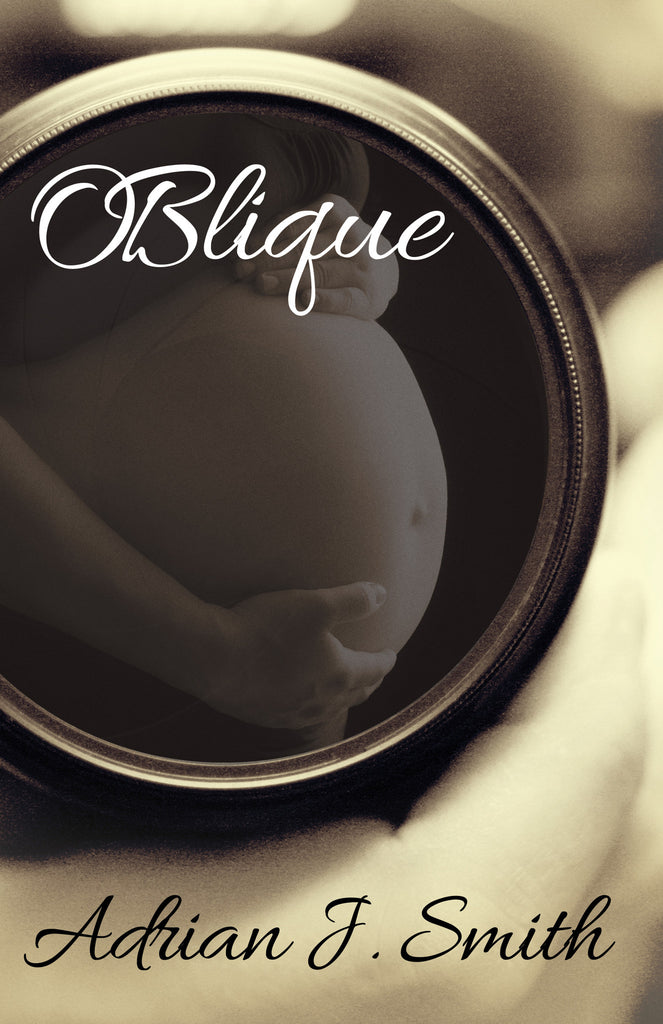 OBlique
Author: Adrian J. Smith
Release Date: Available Now


eBook ISBN: 978-1-944591-12-0
print ISBN: 978-1-944591-13-7
---
"They were so amazingly hot together and their love shone through – even if they couldn't see it yet!" - Kitty Kat Reviews
One decision changes everything Kara holds dear to her heart.
Kara Barton makes a leap of faith decision after discovering her pregnancy and moves to the middle of nowhere Kansas. Being a photographer, she knows she can find work almost anywhere she wants, but making what is left behind after tragedy a life is harder than she ever imagined.  
When she meets Tiny, a dark-eyed native to the Western Plains, her plans and life vision are thrown off track. With secrets tangled together, she stumbles through her first year in Kansas, hoping she can make it to the end of the year without too many mistakes left in her wake.
Order this new lesbian novel at your favorite bookstore:
Where to Buy: Amazon | Amazon UK | Smashwords | Barnes & Noble | Kobo
Ask your public library to buy it!
---
Share this Product
---
More from this collection