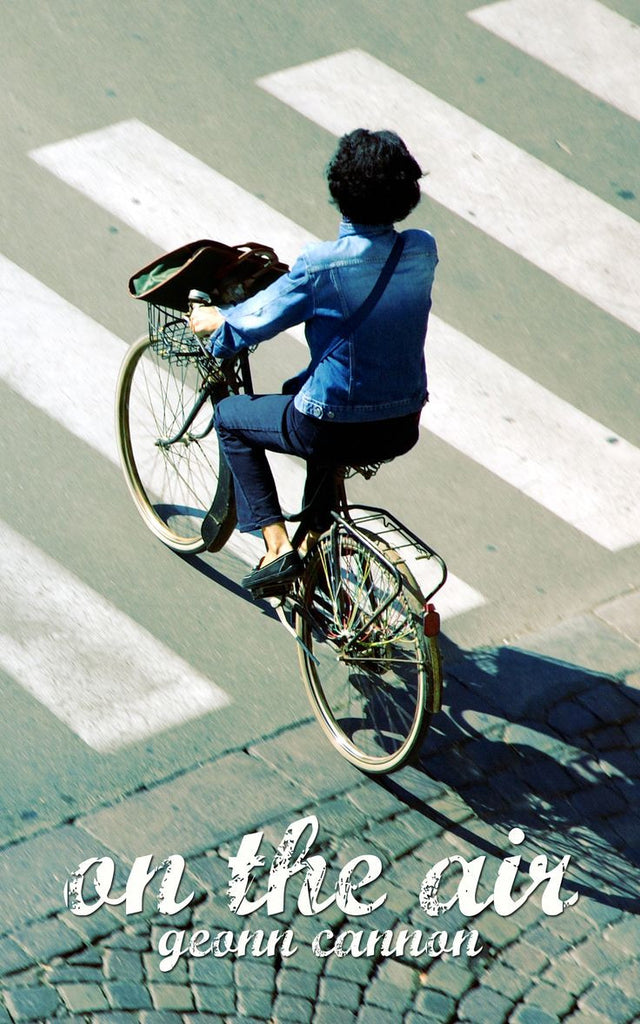 On the Air
Author: Geonn Cannon
Release Date: Available Now


eBook ISBN: 978-1-938108-18-1
---
Nadine Butler is a popular disc-jockey at KELF, the classic rock station in Squire's Isle, Washington. She's currently in the closet with her girlfriend and she thinks she's happy that way. And the end of a bad day, Nadine goes to a Town Hall meeting to take sides in a book-banning debate and manages to out herself in front of the town. 
Desperate, under pressure and under siege from the startled, family-oriented advertisers and the station's unsupportive owner, Nadine does one last show. With help coming from some unforeseen corners, she decides to make the most of her last time on the air.
Buy from your favorite bookstore! Amazon | Amazon UK | Kobo | Smashwords | Barnes & Noble
Ask your public library to buy it!
---
Share this Product
---
More from this collection