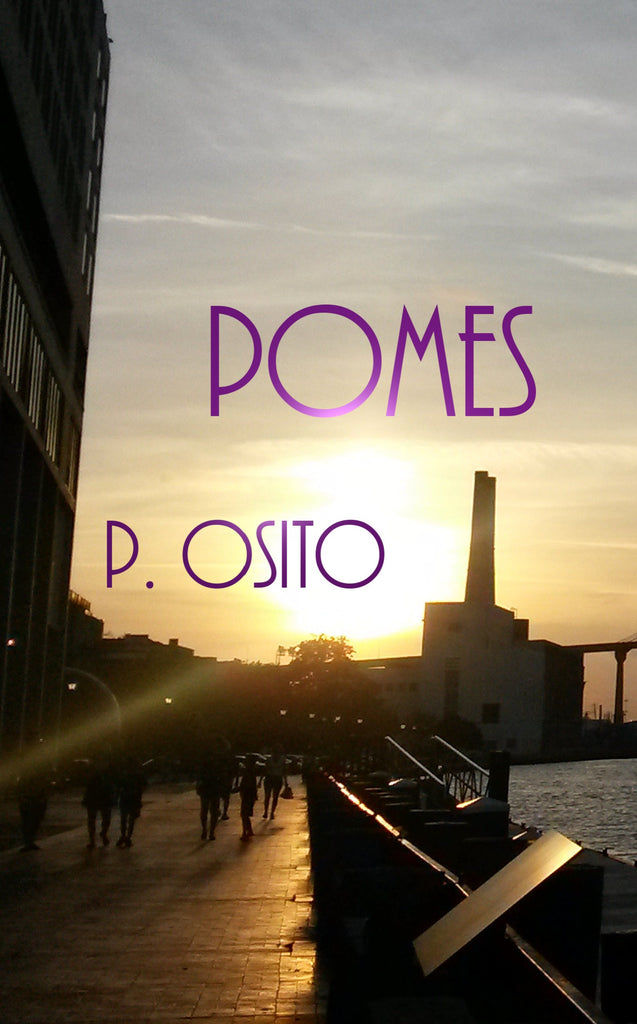 Pomes
Author: P. Osito
Release Date: Available Now


eBook ISBN: 978-1-944591-39-7
print ISBN: 978-1-944591-38-0
---
Themes about women, love, and pain.
Heart – 1998.07.11

So much poetry
fills these pages
pouring out
my heart.

My heart is empty,
nothing shines,
nothing light.

Wrench it out --
the pain
is too much to bear.

Take the wretched organ
and still the pulsing beat.

Draw breath no more,
draw in the last
remnants of happiness
in your memories.

Hold them dear;
for they are in the past
and there is no future
that I can see.
Buy at your favorite bookstore! Amazon | Amazon UK | Smashwords | Kobo | Barnes & Noble
Ask your public library to buy it!
---
Share this Product
---
More from this collection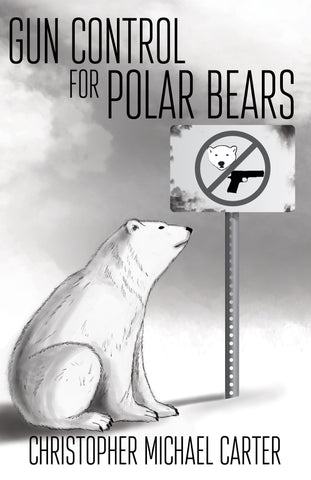 Gun Control for Polar Bears
Poetry about politics, fathers, and life.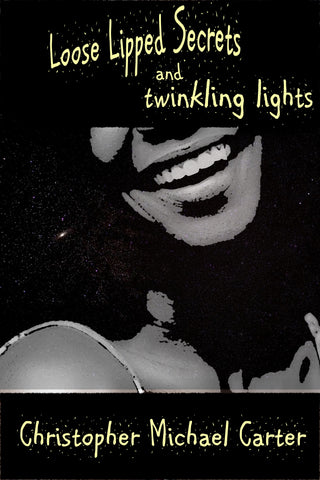 Loose Lipped Secrets and Twinkling Lights
New poetry from Christopher Michael Carter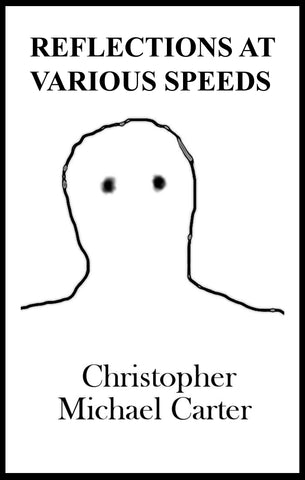 Reflections at Various Speeds
Poetry and lyrics.