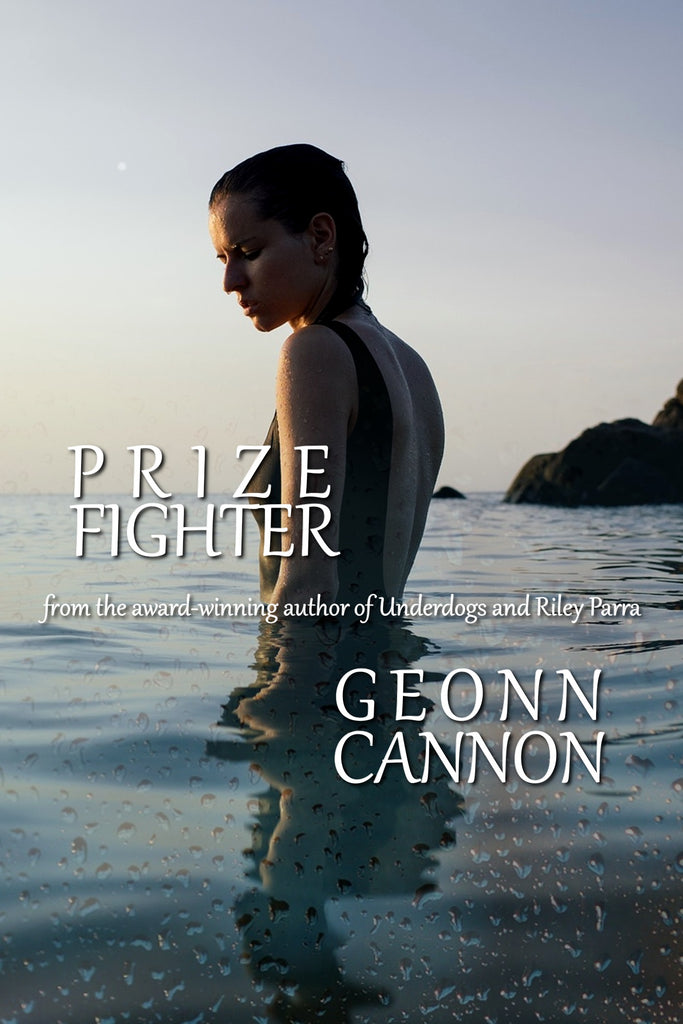 Prize Fighter
Author: Geonn Cannon
Release Date: Available Now


eBook ISBN: 978-1-952150-52-4
print ISBN: 978-1-952150-02-9
---
Read more about Prize Fighter on Goodreads.

Six years ago, professional boxer Max "Wrecker" Reszke lost control in the ring. One moment of blind rage puts her opponent into a coma from which she never woke. Though cleared of any criminal charges, Max hangs up her gloves and swears that she'll never risk losing control like that again.
Until one night, a chance encounter in an alley, a damsel in distress. Max leaps into action and saves the stranger. She soon learns that the woman she saved is actress Renee Lamar. Renee, anxious and paranoid about security, offers to reward Max's chivalry with a job as her bodyguard. 
Max has nothing to lose by agreeing, but soon discovers Renee might be her own worst enemy. Half a decade after leaving the ring, Max faces a new fightthat can't be won with fists.
Buy at your favorite bookstore: Amazon | Amazon UK | Smashwords | Kobo | Barnes & Noble
Or ask your public library to buy it!
---
Share this Product
---
More from this collection