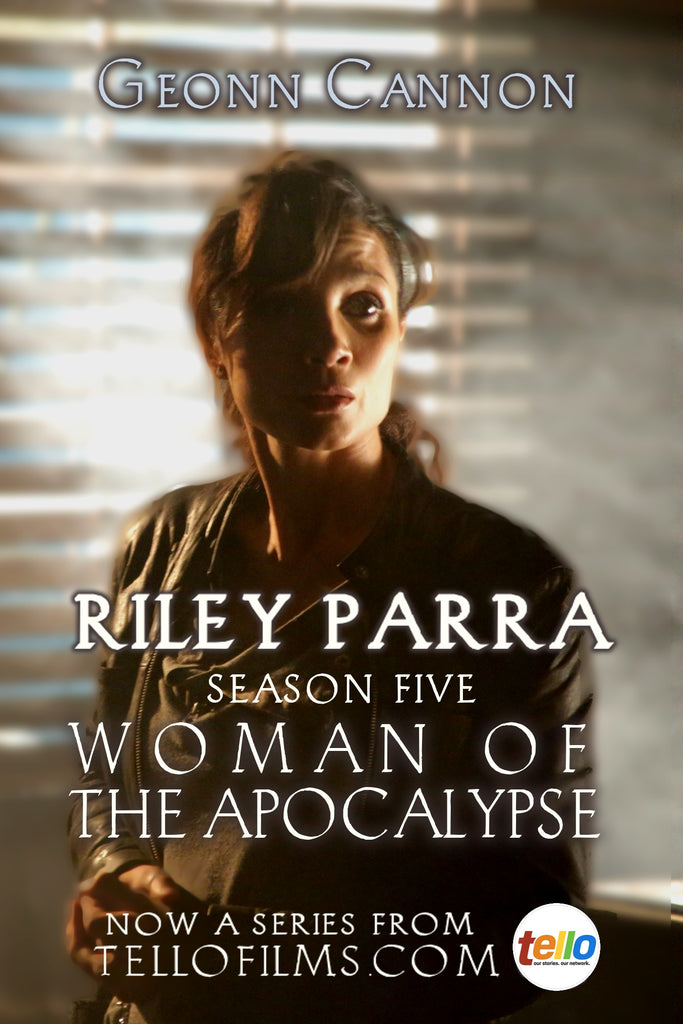 Riley Parra: Woman of the Apocalypse (Riley Parra #5)
Author: Geonn Cannon
Release Date: Available Now


eBook ISBN: 978-1-938108-31-0
print ISBN: 978-1-944591-96-0
---
Riley Parra's Days Are Numbered.
After a bleak turn of events, Riley Parra made the ultimate sacrifice to make things right. She succeeded in changing the timeline, but at the cost of her own life. To make matters worse, her doomed doppelganger's use of the Ladder to turn back time has disastrous consequences. The released energy causes a earthquake in No Man's Land, destroying homes and throwing thousands of lives into chaos.
With her own death now predestined, Riley has to work to restore balance in the devastation with the knowledge that she only has a set number of days remaining. Faced with a true deadline and unwilling to let Aissa face down one of the most devious champions Marchosias has ever chosen, Riley is determined to finish the job she started before time runs out.
If she has to die, Riley is determine she won't go down without a fight.
---
Read reviews at Goodreads.
Buy at your favorite bookstore: Amazon | Amazon UK | Smashwords | Kobo | Barnes and Noble
Or ask your library to buy it!
---
Share this Product
---
More from this collection