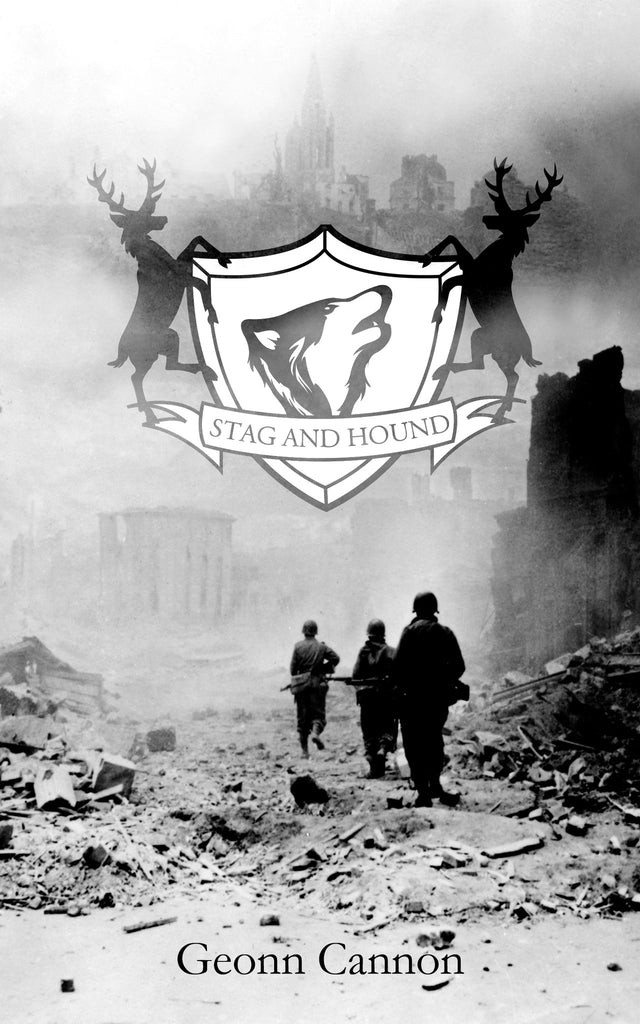 Stag and Hound
Author: Geonn Cannon
Release Date: Available Now


eBook ISBN: 978-1-938108-90-7
print ISBN: 978-1-938108-51-8
---
Paris in Winter, 1943. 
The Loupin pack is a group of canidae operating as a cell in the French resistance, sabotaging German supply lines and taking out as many German soldiers as they can. After a series of successes, they're dealt a staggering blow in a surprise attack that leaves their leader, Philip, dead. Philip's lover, Simon, becomes the pack's new leader, but the fight has gone out of him. He and the rest of the pack retreat to occupied Paris where he drowns his grief in whatever alcohol can be found in any taverns that are still open. He's finally pulled out of his stupor by the arrival of a British Intelligence officer named Kenneth Mackay, another canidae who reveals the attack on their cell was not an isolated incident. It was part of a concerted effort by the Germans to clear northern France of any opposition for reasons unknown.
Simon puts aside his grief and sorrow to discover the truth behind Philip's death. Teaming up with the British soldier, Simon and the pack return to the countryside they abandoned months before. They soon find themselves facing a fierce and cunning enemy whose plans could bring countless deaths and untold destruction.
In this novel set in the world of 'Underdogs,' Simon, Kenneth, and the rest of the Loupin pack are the only thing standing between the new darkness and must do everything in their power to stop it... even if it costs their lives.
Ask your public library to buy it!
---
Share this Product
---
More from this collection