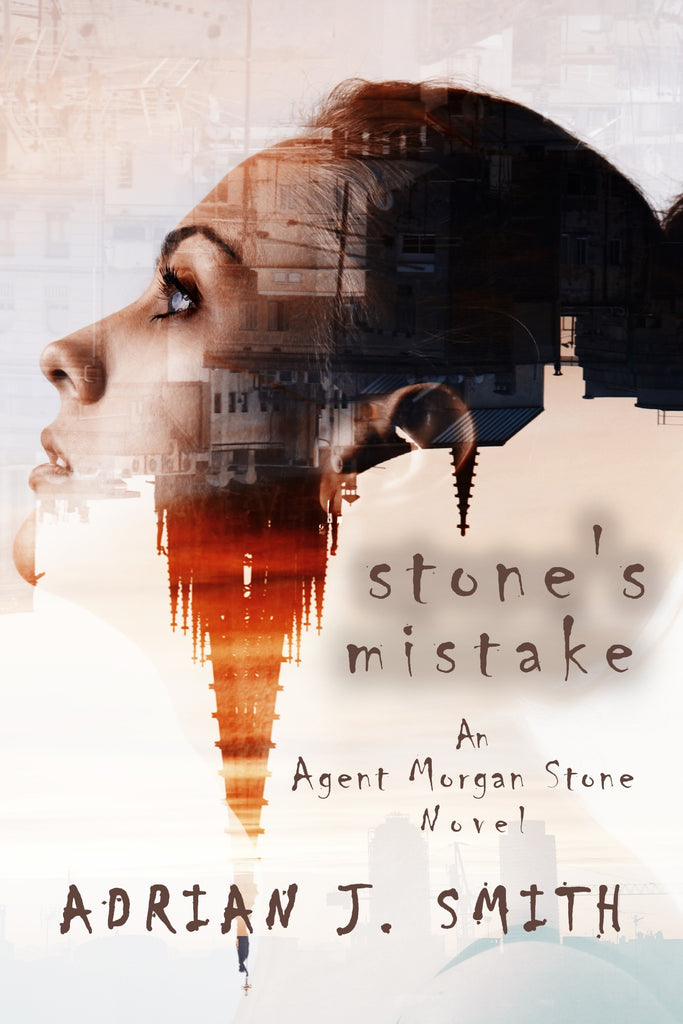 Stone's Mistake (Agent Morgan Stone #1)
Author: Adrian J. Smith
Release Date: June 1, 2021


eBook ISBN: 978-1-952150-66-1
print ISBN: 978-1-952150-16-6
---
Serial killer investigations need a woman's touch, luckily Agent Morgan Stone is the best profiler the FBI has.
A twenty-year veteran of the FBI, Morgan has worked her fair share of cases. When Chicago Homicide Detective Fiona Wexford calls for a second opinion, Morgan jumps at the opportunity to help.
With a growing crush on Fiona, Morgan fails to weave the personal and professional when it becomes clear Fiona's suspect is a serial killer. Taking over the investigation, Morgan rushes to solve the mystery and makes an egregious error in the process.
Will Morgan reclaim her case and catch her suspect before one more person has to die?
---
Read reviews at Goodreads.
Buy at your favorite bookstore: Amazon | Amazon UK | Smashwords | Kobo | Barnes & Noble
Ask your public library to order it or stream it at Scribd.
---
Share this Product
---
More from this collection