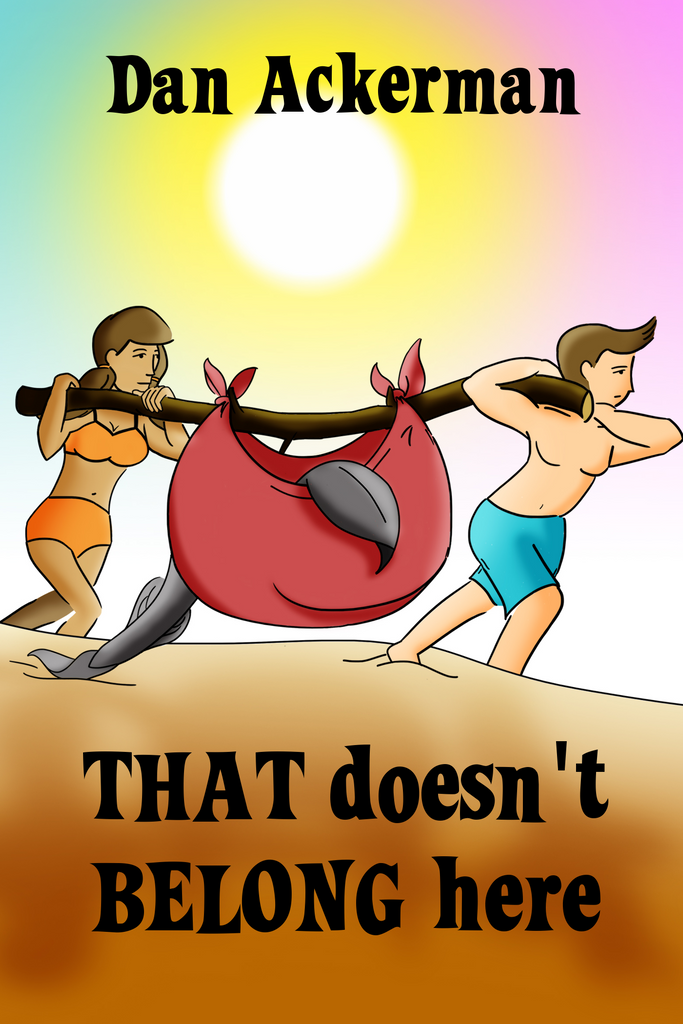 That Doesn't Belong Here
Author: Dan Ackerman
Release Date: Available Now


eBook ISBN: 978-1-944591-89-2
print ISBN: 978-1-944591-41-0
---
Honorable Mention,
2018-2019 Rainbow Awards
"I liked the ... atmosphere that he created, alongside the paranormal creatures that roam the street. I liked that he wrote characters I could emotionally care for. If Ackerman writes another LGBT fiction, I will give it a try for sure."
- Ami, The Blogger Girls
That Doesn't Belong Here begins when Levi and his friend Emily discover an impossible creature in an abandoned pick up. The thing is wounded, frightened and the two friends cannot leave him to the mercy of rubberneckers and tourists. This novel explores what it means to be a person, as the creature, Kato, begins to display not mere intelligence or friendliness but what can only be explained as humanity. The question of who we are allowed to love arises for Levi and Kato, as they are not just crossing the boundaries of gender or sexuality, but of species. 
Buy now: Amazon | Amazon UK | Smashwords | Kobo | Barnes & Noble 
"God this book was unbelievable. It had such an amazingly well-executed premise and just the concept of this book had me so hooked..."
Reviewed at Scattered Thoughts and Rogue Words. 
Reviewed at The Blogger Girls. 
Reviewed at Joyfully Jay.
---
Share this Product
---
More from this collection