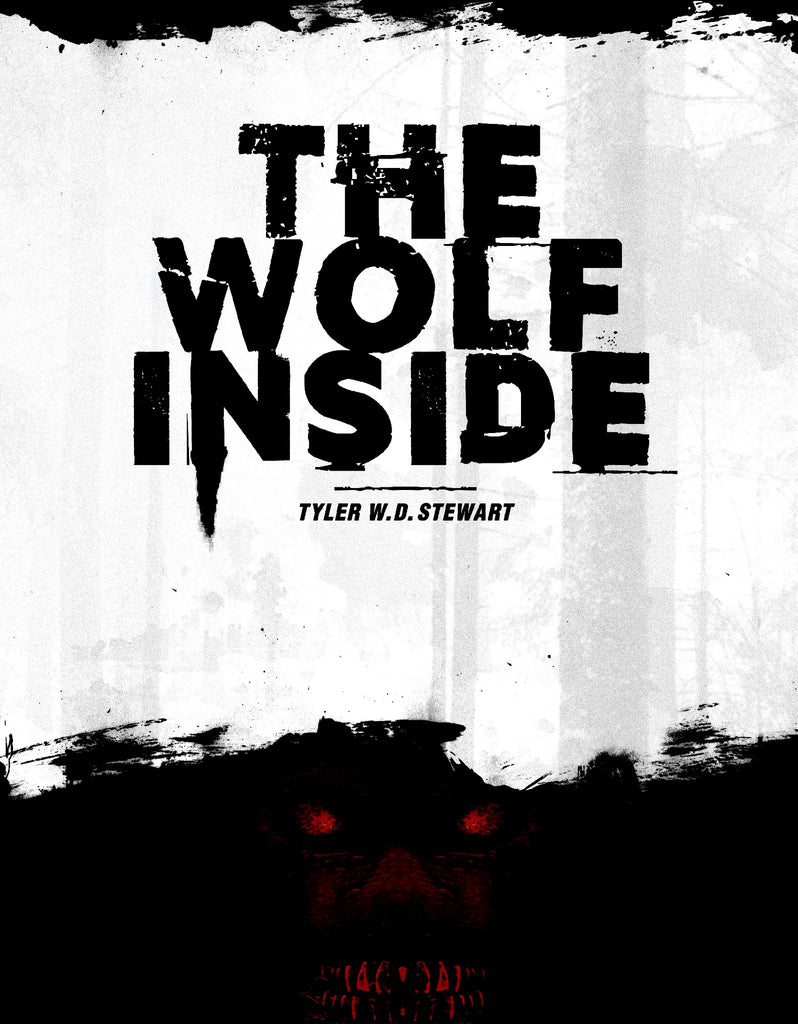 The Wolf Inside (The Wild Hunt #1)
Author: Tyler W. D. Stewart
Release Date: Available Now


eBook ISBN: 978-1-938108-88-4
print ISBN: 978-1-938108-89-1
---
The electrifying storyline has a female leading character, one who slowly evolves into a compelling and dynamic hero before our eyes. - Christine Close at Inked Rainbow Reads
Read more about this book on Goodreads. 
For years, Celeste and her father have taken shelter high in the treacherous mountains. They've been struggling to survive alone since their family succumbed to the same sickness that conquered the world. But Celeste is hungry and restless, eager for a return to civilization. She dreams of what is left. With dwindling supplies and an aging cow, she remains uncertain of their survival through the upcoming winter. Especially as the wolves creep closer - they're starving, too.
Relying on an old map from her estranged uncle, she begins her journey through the ashes of society. But monsters form in the shadows, stalking her every step, indistinguishable from the maddened survivors she encounters through abandoned cities and highways. She quickly realizes the world is perilous for a girl alone.
Friend and foe become creatures that hunt her through the night. Blood and violence are ingrained in her soul, blemishing her innocence. As every death stains her hands, her humanity slips away, replaced by the wolf inside. 
Look for the sequel, Wolf Blood, coming soon!
Buy at your favorite bookstore: Amazon | Amazon UK | Smashwords | Kobo | Barnes & Noble
Ask your public library to buy it!
---
Share this Product
---
More from this collection