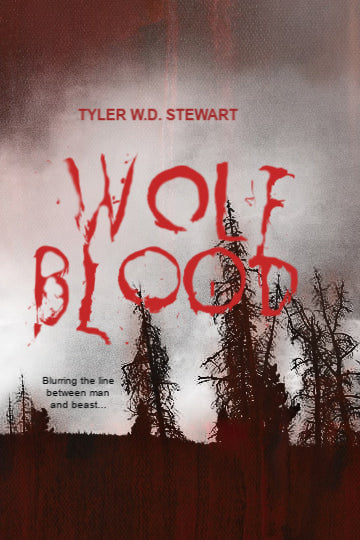 Wolf Blood (The Wild Hunt #2)
Author: Tyler W. D. Stewart
Release Date: September 5, 2023


eBook ISBN: 978-1-952150-51-7
print ISBN: 978-1-952150-01-2
---
The sequel to The Wolf Inside coming soon!
Survival had a cost...
The city of Fort Thompson was liberated from the claws of The Phantom Woman, Vega, and her bandit force splintered and rendered useless. With the battle won, the Red Dawn military gathers terrifying strength under General Blackwell, a man obsessed with old world ideology, and crushes anything in its path.
Celeste, battle-hardened by crippled with doubt, recovers from her injuries in the lion's den, under the watchful eye of her only surviving family--her uncle. For her valiant effort against the incursion, Celeste is given command over a group of misfits and must learn to navigate through hidden agendas and an insatiable desire for conquest. As she struggles to integrate with the military and repair her fractured relationship with Melanie, conspiracies unravel around her, and a price is placed on her head by the mysterious Disfigured. Dead or alive.
With her wolf, and Melania's unwavering faith, Celeste embarks on a mission that Vega foretold--to become the spark for rebellion that unshackles the land from tyrannical rule. 
Meanwhile, in the far-off mountains, a shadowy force has been conducting experiments with horrific results, mutating the sickness and creating something far worse than infected corpses or ravenous creatures. Something bloodthirsty and sinister. Something that hungers for her.
Something beyond human.
---
Share this Product
---
More from this collection
Coming Soon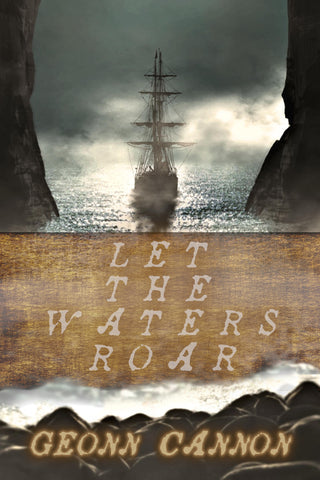 Let the Waters Roar
Clio Landau, current captain of the Banshee, has the chance to be reunited with the woman she loves. (F/F)
Coming Soon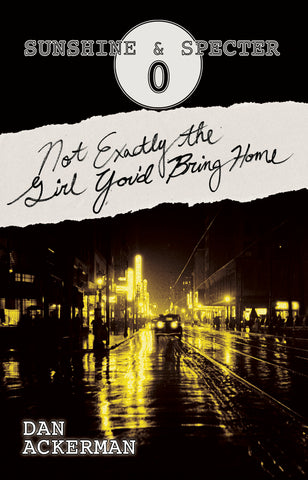 Not Exactly the Girl You'd Bring Home (Sunshine and Specter #0)
Felix, the antichrist, has been hunted by an angel since birth (Prequel, General)
Coming Soon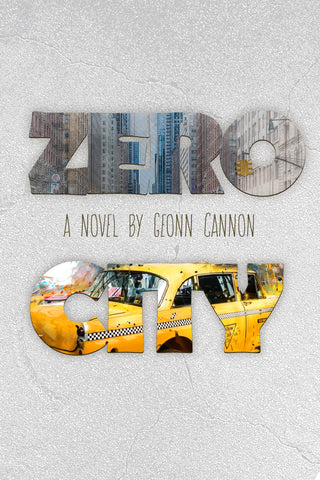 Zero City
Manhattan, 1984. Historical romance and a taxi cab driver. (F/F)