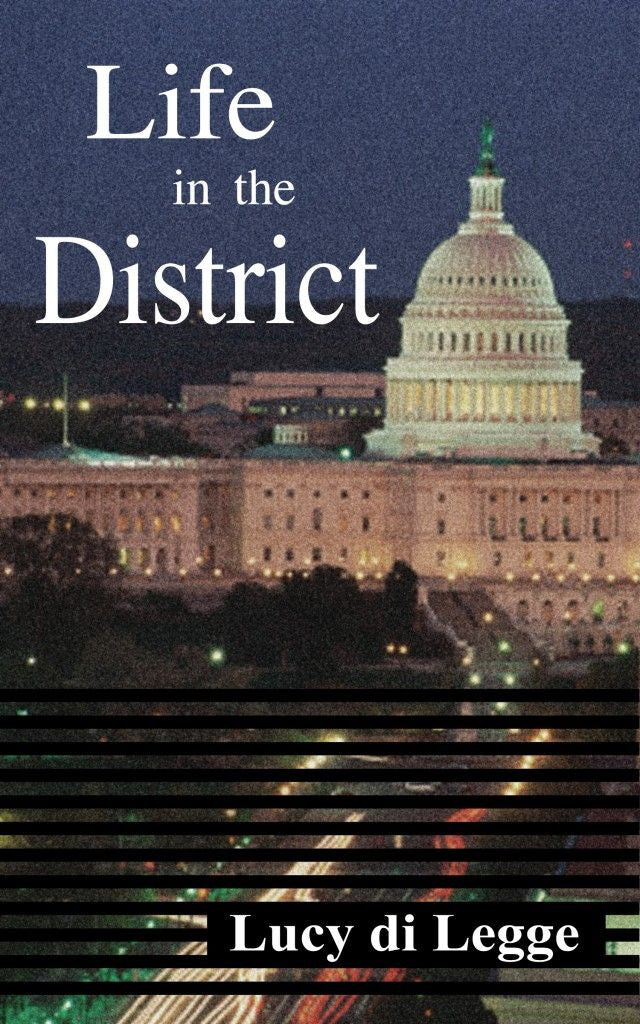 Life in the District
Author: Lucy di Legge
Release Date: Available Now


eBook ISBN: 978-1-938108-28-0
print ISBN: 978-1-938108-29-7
---
Adrienne Firenze is a D.C. police detective who has lost her passion for being a cop. While taking time off to emotionally and physically recover from an on-the-job injury, Adrienne meets the irresistible Stella. Soon after meeting, Adrienne makes a series of bad decisions in her personal life, sabotaging her long-term relationship and ignoring the sage advice of those people closest to her. But when it seems like all is lost, Adrienne finally does what's right and, in doing so, regains her sense of self.
Buy from your favorite bookstore! Amazon | Amazon UK | Kobo | Smashwords | Barnes & Noble
Ask your public library to buy it!
---
Share this Product
---
More from this collection