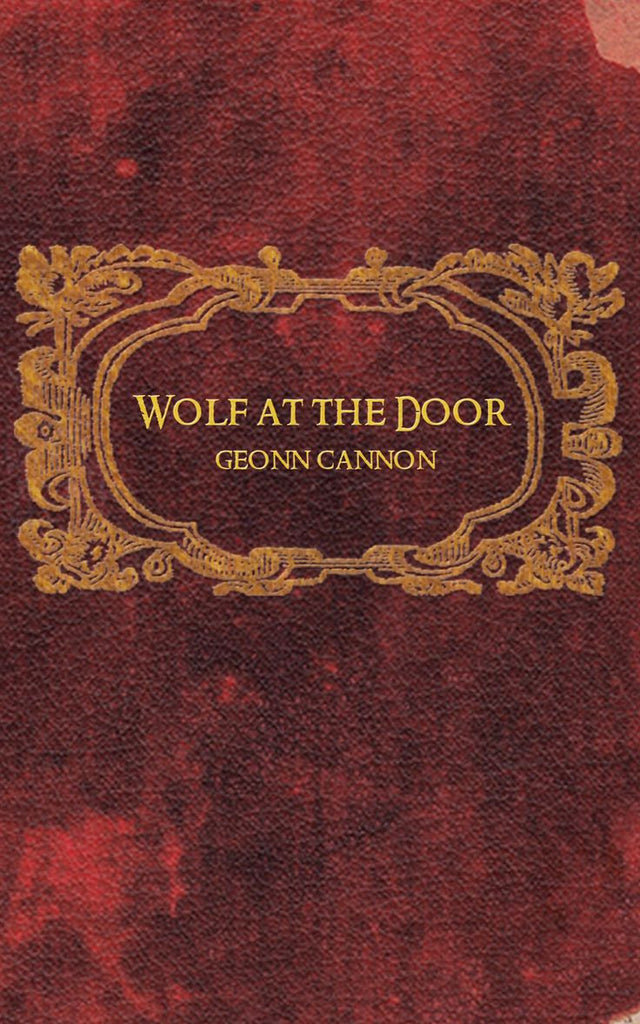 Wolf at the Door (Underdogs Prequel)
Author: Geonn Cannon
Release Date: Available Now


eBook ISBN: 978-1-938108-03-7
---
In this prequel to Geonn Cannon's popular "Underdogs" series, a 19th century human soldier joins forces with a canidae in order to prevent a genocide targeting both species.
After leaving Prussia disguised as a man in order to fight in Napoleon's army, Leutenant Johanna Brion returns home in disgrace. Driven to prove herself and restore her dignity, Johanna begins investigating reports of children from surrounding villages being slaughtered by packs of canidae, humans with the ability to transform into wolves. Though parents struggle to keep their children safe, the long winter nights provide ample cover for the beasts, and there seems to be no end to the mutilated bodies discovered in small towns throughout the forest.
Joining forces with a group of hunters, Johanna quickly falls for their leader Jacob while honing skills learned from her grandfather to become a ferocious hunter. Johanna's bloody campaign leads to a confrontation with a canidae called Agatha who believes the killings are due to a fringe sect of wulves who are determined to pit the two species against each other. Joining forces for the greater good, the two warriors must overcome their distrust and hatred of each other to prevent the coming slaughter. The two slowly come to trust one another and eventually discover something deeper, a love as terrifying as the beasts they hunt and could be equally as destructive.
---
Buy at your favorite bookstore! Amazon | Amazon UK | Smashwords | Kobo | Barnes & Noble
Ask your public library to buy it!
Read the reviews on Goodreads.
---
Share this Product
---
More from this collection