Sale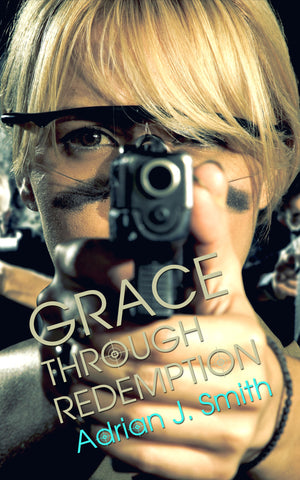 Grace through Redemption (Spirit of Grace #3)
Learning to trust herself again wasn't easy. Deputy Grace Halling is back patrolling, and after a few months of quiet, murders of her comrades in blue begin again. Scared and determined, Grace follows every lead she can until she finds herself face to face with the barrel of a gun, only this time her finger is on the trigger.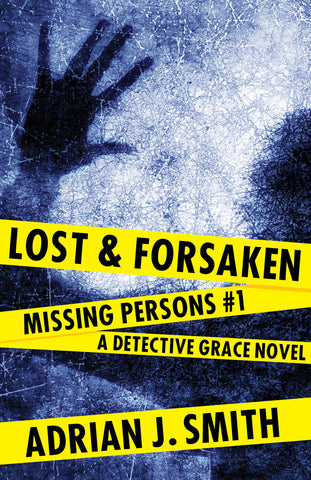 Lost and Forsaken
Detective Grace Halling has a nice ring to it, or so Grace thought, until she receives her first case. Grace has been visiting Harold Crighton for years, and when he suddenly goes missing from the Campbell Home with seemingly no trace, her world is thrown into a spin.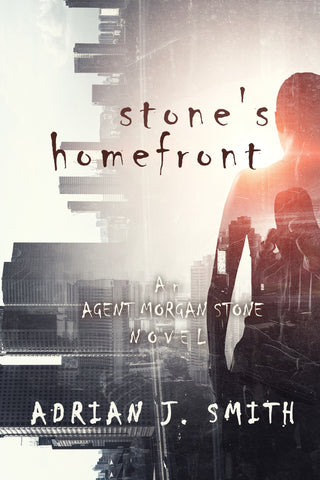 Stone's Homefront (Agent Morgan Stone #2)
FBI Agent Morgan Stone investigates a hate-motivated bomber in Chicago.
---
---