Sale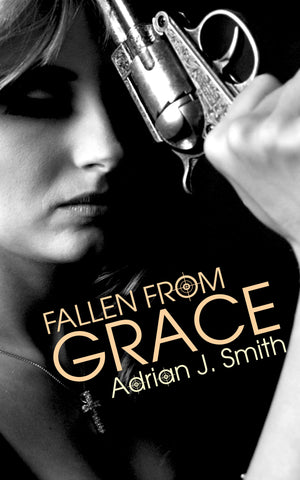 Fallen from Grace (Spirit of Grace #2)
While her comrades in blue are murdered one by one with each passing month, Grace pushes for a call to action from her Captain. Her worst fear has become a reality.
Sale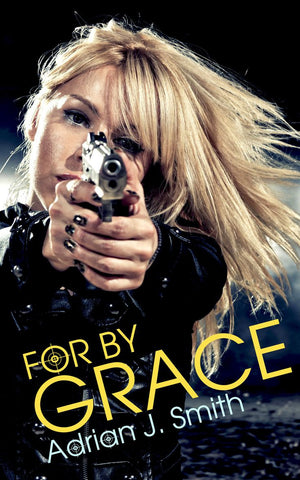 For by Grace (Spirit of Grace #1)
Deputy Grace Halling is a cop on the beat. (F/F, Procedural)
Sale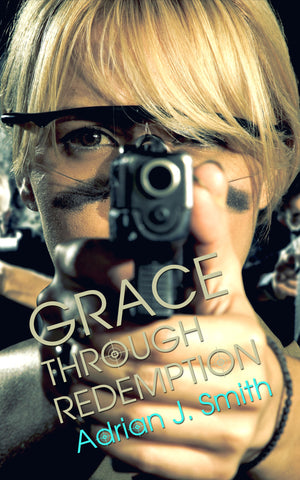 Grace through Redemption (Spirit of Grace #3)
Learning to trust herself again wasn't easy. Deputy Grace Halling is back patrolling, and after a few months of quiet, murders of her comrades in blue begin again. Scared and determined, Grace follows every lead she can until she finds herself face to face with the barrel of a gun, only this time her finger is on the trigger.
---
---