Paranormal and Supernatural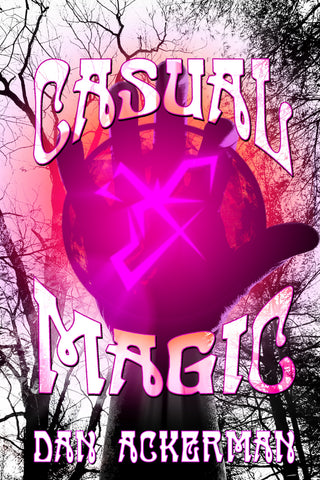 Casual Magic
Kit, a demon, needs help from Westley Archer, cursed by Satan. (M/M)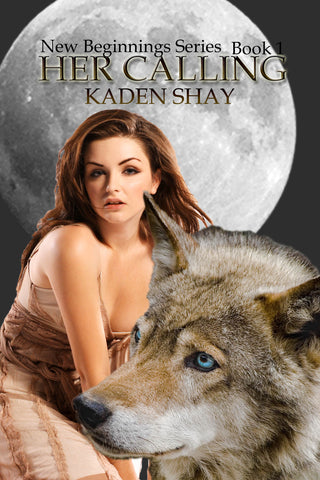 Her Calling (New Beginnings #1)
Kyndle, Alpha werewolf, must fight against her family for true love (F/F)
---
Supposed Crimes crosses lesbian publishing and gay publishing with the paranormal and supernatural. People love vampire novels and werewolf novels, but are tired of the same old accompanying heterosexual romance.
The James Matthews by Adrian J. Smith series is horror--featuring telepathy and healing (you know, witches). James Matthews is a fire woman with powers she's never explored, until she falls in love with a woman who reveals the truth to her. Harrowing and ultimately dark, this three book lesbian paranormal series promises an adventure ranging from America to China and back again, and spanning over a decade.
Adrian J. Smith has followed up her lesbian books with the paranormal Quarter Life series, this time featuring bisexuals alongside women who love women. This time it's a witch and a vampire who fall for each other, but bring danger into each other's lives. There's a troll (and in some spin-off stories, accompanying troll sex) and a host of gangsters.
Kim Harrison eat your heart out. There are also notes of the television show Sanctuary, which featured its own vampires, time travelers, and monsters. A raucous ride, Quarter Life exemplifies Supposed Crimes--a sturdy mix of lesbian heroines, diverse characters, lots of action, and badass women kicking some ass and committing some violence. The first book, Unbound, starts the addiction. 
For something completely different, try The Chosen Chronicles, a series not associated with our lesbian publisher side, but associated with paranormal greatness and the Christian faith. A young woman is chosen to be the decider of the great war between heaven and hell. Either God wins, or Lucifer. She's faced with fallen angels, ancient vampires, and as the series goes on, time-traveling witches and soldiers from the future. Strong women rule the day and there's lots, we mean lots, of fun heterosexual sex along the journey. We like to mix things up every once in a while, as long as we're working with a great writer.
---
---