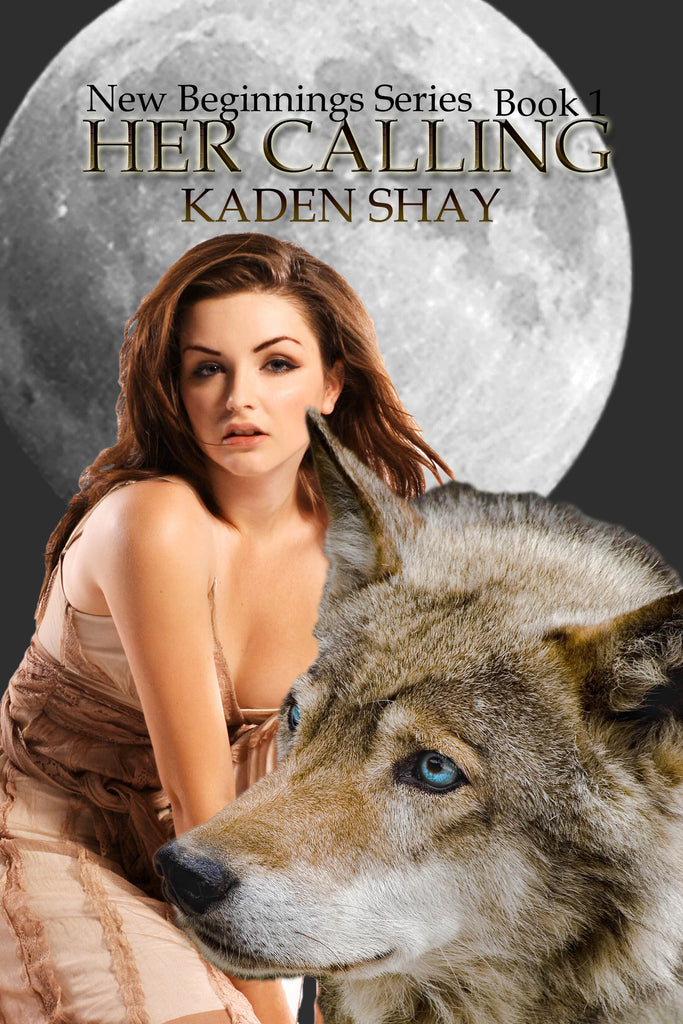 Her Calling (New Beginnings #1)
Author: Kaden Shay
Release Date: Available Now


eBook ISBN: 978-1-952150-61-6
print ISBN: 978-1-952150-11-1
---
The leadership of the werewolf packs of the world are on the verge of telling humans that they exist, threatening to throw the relative safety of their world into a tailspin. In the midst of this world changing choice, Kyndle Callahan is doing her best to be an average teenage girl. However, as the daughter of her packs Alpha, she doesn't have many choices that are her own and she is far from average. As she approaches adulthood and attempts to find a way to remove herself from old pack traditions to be with the girl she loves everything begins to fall apart.
When her father makes an announcement that will change her life and separate her from the love of her life, she is left with a decision. The steps she takes over the months ahead will force her to grow up, face her future and become the leader her territory never knew they needed. With her best friend Abbey supporting her, Kyndle must embrace the strength and power within her and take the future she wants more than anything. Can she and fight the laws and structure of the society that's told her to stand aside and keep quiet her whole life and rise to power?
---
Buy at your favorite bookstore: Amazon | Amazon UK | Smashwords | Kobo | Barnes and Noble

Ask your public library to buy it or stream it on Scribd.
See reviews on GoodReads.
---
Share this Product
---
More from this collection