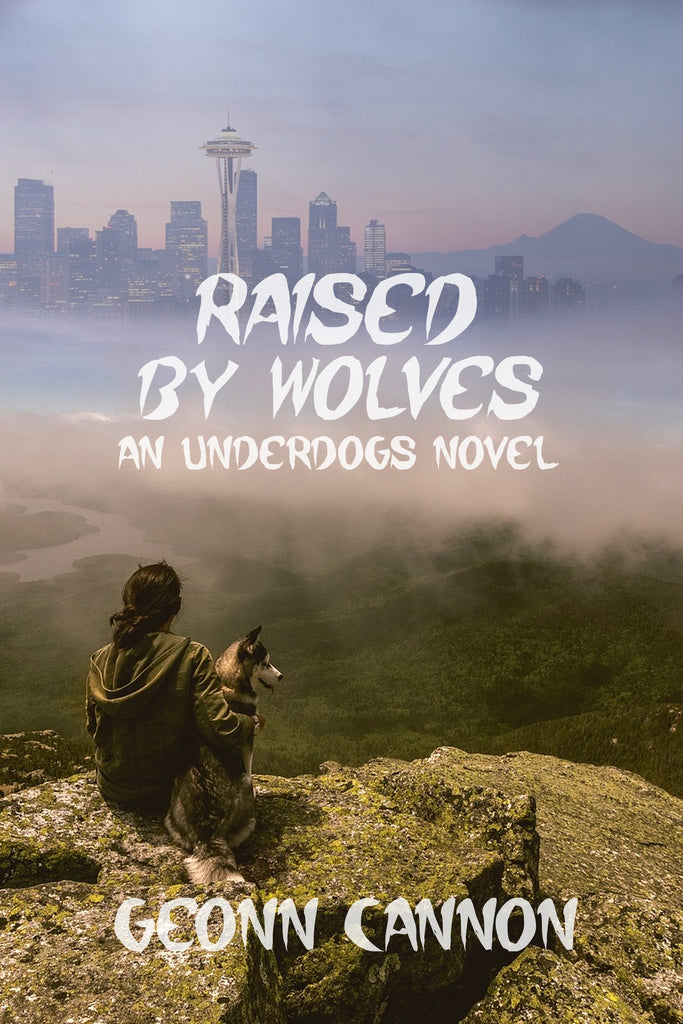 Raised by Wolves (Underdogs #8)
Author: Geonn Cannon
Release Date: Available Now


eBook ISBN: 978-1-944591-67-0
print ISBN: 978-1-944591-64-9
---
Honorable Mention,
2018-2019 Rainbow Awards
.
"Cannon's distinctively bold and whimsical writing did result in both an exciting and enjoyable 8th series that I am sure will most definitely be a delight for his fan base." - Diane Wallace
Read more reviews at GoodReads
The wolf has returned.
Ari is reluctant when she's summoned to Seattle's Millionaire's Row by Vivian Burroughs, given their history with rich clients, but the money is too good to refuse. Vivian reveals that she's dying, and fears one of her four children might attempt to steal a valuable tapestry hanging in her house. She plans to lock the room where it hangs and leave the key with Ari until the will is read. The job seems simple enough until the day arrives and the room is unlocked to reveal the tapestry has vanished. Now Ari has to stay on the case to figure out not only which of the heirs is responsible for taking the artwork, but how they managed to get it out of a locked room.
With time running out before all her suspects leave town, Ari has to figure out who took the priceless tapestry and how they did it, while also facing an outside force which may do the unthinkable and come between her and Dale.
Ask your public library to buy it!
---
Share this Product
---
More from this collection