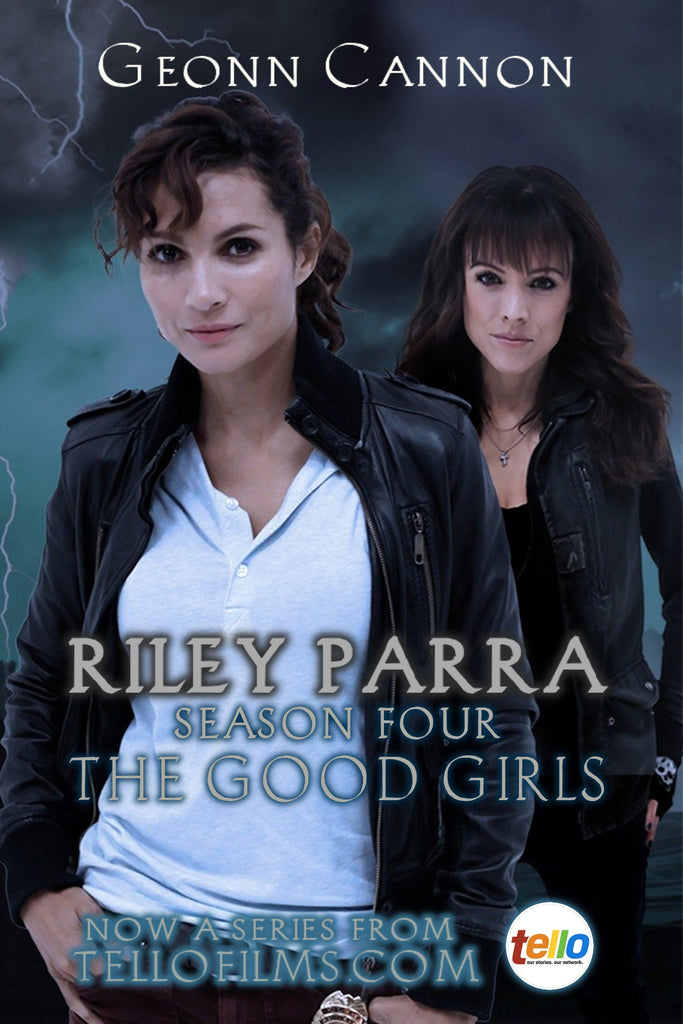 The Good Girls: Riley Parra Season Four
Author: Geonn Cannon
Release Date: Available Now


eBook ISBN: 978-1-938108-05-1
print ISBN: 978-1-944591-95-3
---
With the war on hold until Marchosias names a new champion, a group of acolytes for the side of Good arrive in the city to bolster Riley's advantage through the power of prayer. But a lack of hostilities doesn't mean there's peace. A new demonic player soon begins making his name among the Five Families, making a power play that would consolidate every demon in the city under his command.
---
Read more about Monarch on Goodreads.
Buy at your favorite bookstore: Amazon | Amazon UK | Kobo | Smashwords | Barnes and Nobles
Ask your public library to buy it, or stream it on Scribd!
---
Share this Product
---
More from this collection