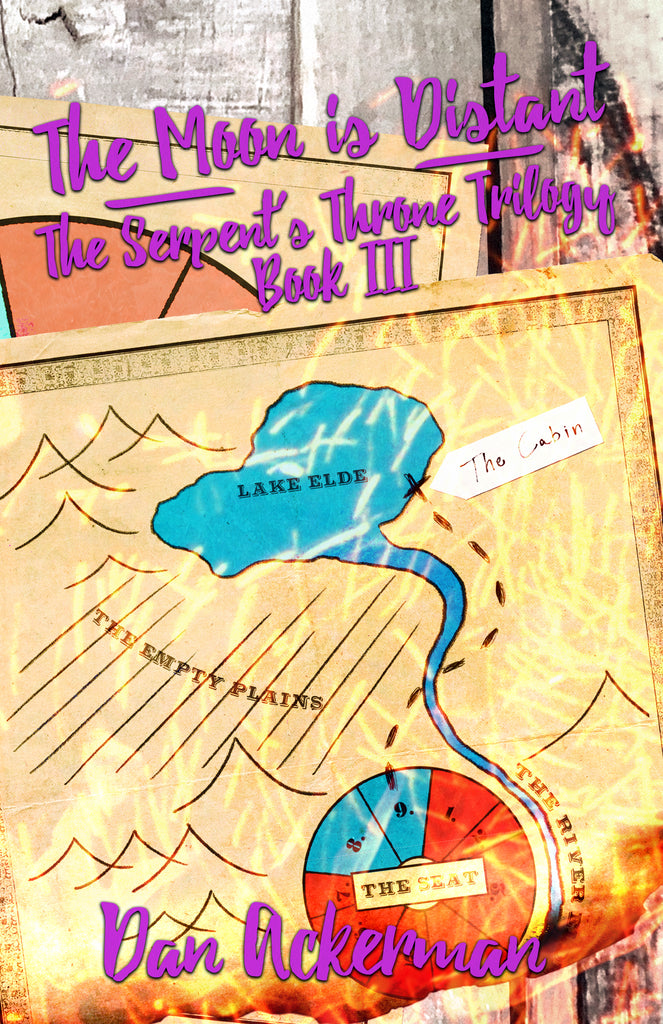 The Moon is Distant (The Serpent's Throne #3)
Author: Dan Ackerman
Release Date: October 1, 2021


eBook ISBN: 978-1-952150-70-8
print ISBN: 978-1-952150-20-3
---
Lucifer is dead. There's a new Queen of Hell.


Ira stays safe by aligning himself with the high society that supports the queen, through his friends Georg and Astrid. The farce gets harder every day.
As Lucifer slowly returns to life, he finds himself chained and captive and in the dark. But something's not right - his wounds aren't healing, there are things he can't remember, and he's starving, in more ways than one.
Ira receives an unexpected advantage--he is put legally in charge of Lucifer's affairs. Will that be enough to save his prince and himself?
---
Read more about this book at GoodReads.
Pre-order from your favorite bookstore! Amazon | Amazon UK | Kobo | Smashwords | Barnes & Noble
Ask your public library to buy it!
---
Share this Product
---
More from this collection