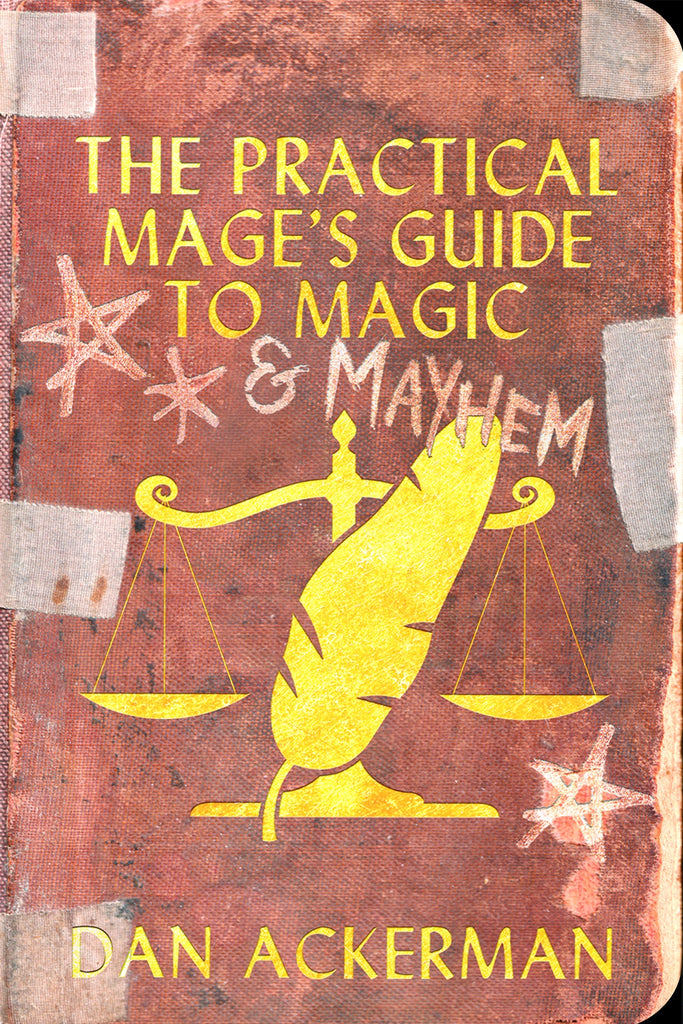 The Practical Mage's Guide to Magic and Mayhem
Author: Dan Ackerman
Release Date: Available Now


eBook ISBN: 978-1-952150-54-8
print ISBN: 978-1-952150-04-3
---
New LGBTQ fiction from award-winning author Dan Ackerman.
Hiram Reinhart abandoned a life of privilege when he could no longer stomach the ugliness of plantation life. Now he resides in Canada, selling small enchantments to keep his rag-tag family fed and housed, if only barely. 

Matthew Blackwell, another mage, seeks out Hiram's assistance in order to find a demon. Hiram seeks out the demon on his own, concerned for the creature's well-being. The demon, Phaedrus, turns down Hiram's offer of aid at first. Soon enough, Hiram and Phaedrus regret not helping each other and not much later, it's all they can do to stay alive.

Hiram and Phaedrus grow closer as they try to stay one step ahead of Blackwell and his unsavory plans. Along the way, they help each other cope with a world that doesn't have much room for a man who doesn't like women and a demon who doesn't belong on either side of the gender binary.
Buy at your favorite bookstore: Amazon | Amazon UK | Smashwords | Kobo | Barnes & Noble
Or ask your public library to acquire it!
---
Share this Product
---
More from this collection