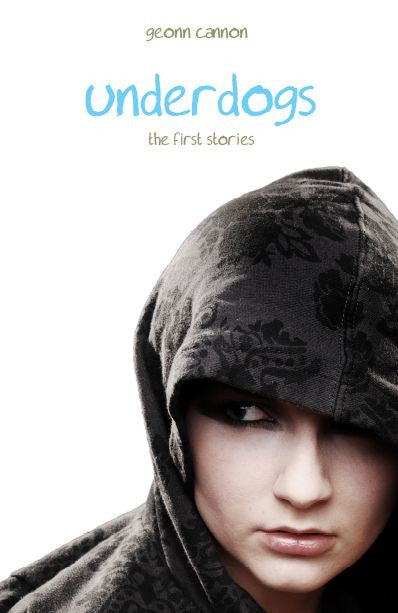 Underdogs: The First Stories
Author: Geonn Cannon
Release Date: Available Now


---
Ariadne Willow is a private investigator with a secret weapon: she's canidae, a person with the ability to change into a wolf at will. Her abilities grant her the ability to get into secure areas without causing alarm, and her heightened senses make tracking people a snap. With the added help of her assistant Dale Frye, there isn't a case Ari can't crack.
Whether checking on the welfare of a runaway daughter or taking down a trio of canidae jewel thieves, Ari's special abilities get her into places ordinary investigators can't go. Occasionally her canidae side throws her a complication, like suddenly going into heat during a case or leaving her naked with partial amnesia in the middle of a field. Fortunately Ari isn't just a furry face and has a trick or two up her sleeves even when she's human.
Want more low-cost stories from Geonn Cannon? Support his Patreon and get a new story every month!
Buy from your favorite bookstore! Amazon | Amazon UK | Kobo | Smashwords | Barnes & Noble
Ask your public library to buy it!
---
Share this Product
---
More from this collection