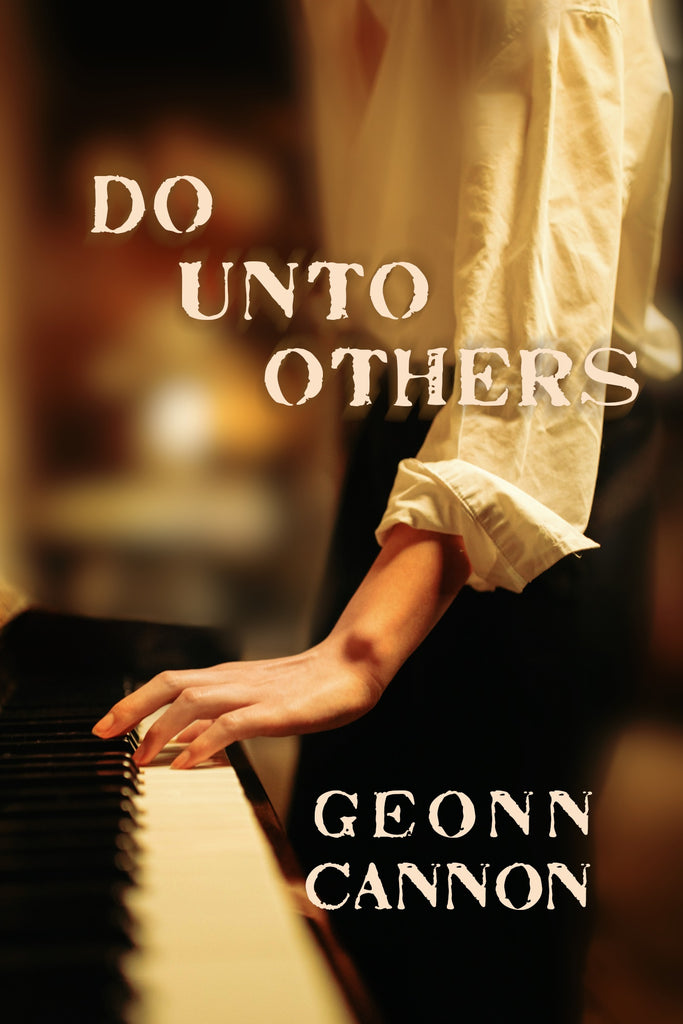 Do Unto Others
Author: Geonn Cannon
Release Date: May 1, 2023


eBook ISBN: 978-1-952150-92-0
print ISBN: 978-1-952150-42-5
---
Professional grifter Tinker and her apprentice, Penny Chaplin, have been conning their way across America for the past five years. They rob from the rich and corrupt and give to the deserving: themselves.

There aren't many rules to being a grifter.
Don't get greedy.
Always trust your partner.
Never fall for a mark.

In the summer of 1945, killing time between jobs in Albuquerque, they're going to break all three. 
---
Buy at your favorite bookstore: Amazon | Amazon UK | Smashwords | Kobo | Barnes and Noble
Or ask your public library to order it!
---
Share this Product
---
More from this collection