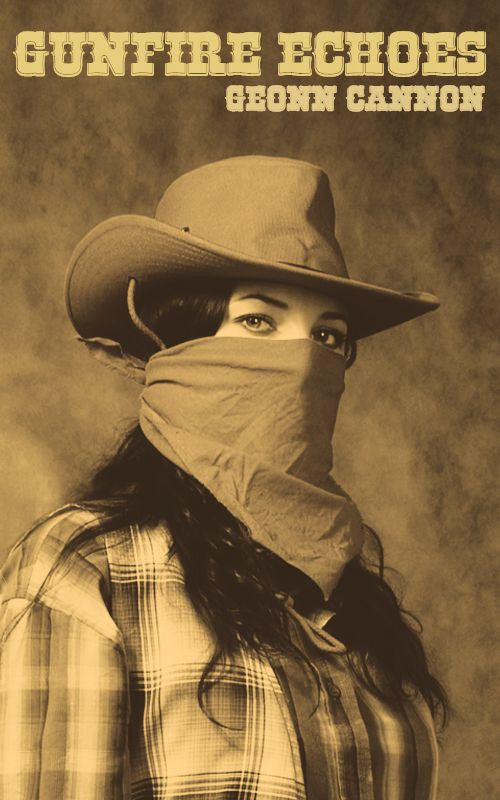 Gunfire Echoes
Author: Geonn Cannon
Release Date: Available Now


eBook ISBN: 978-1-938108-00-6
---
Before there were comic book superheroes, there were dime-novel cowboys.
Rose Skinner is looking for a new life, and the Oklahoma Land Run of 1889 offers her the opportunity to make one. She hopes to leave the pain of her old life behind when she rides into Paradise as their newest and only female bartender. But some secrets refuse to stay buried. When her new home is threatened by a thief, Rose is forced to fall back on the skills of a life she hoped she would never again be forced to remember.
Love Geonn Cannon's work? Support him on Patreon!
Buy from your favorite bookstore! Amazon | Amazon UK | Kobo | Smashwords | Barnes & Noble
Ask your public library to buy it!
---
Share this Product
---
More from this collection