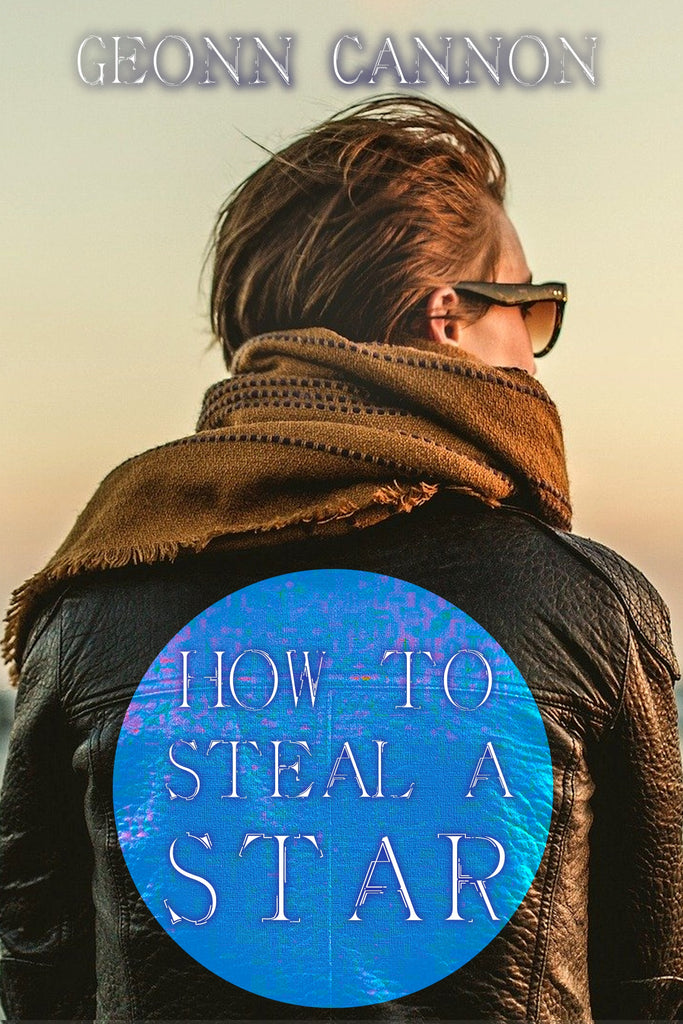 How to Steal a Star
Author: Geonn Cannon
Release Date: May 1, 2021


eBook ISBN: 978-1-952150-65-4
print ISBN: 978-1-952150-15-9
---
Margot Sullivan was ready to give up on her dreams, but a risky invitation could give her everything she's ever wanted. For a price.

Ten years ago, Margot Sullivan's dreams literally crashed to Earth with the destruction of the International Space Station. With all missions canceled and humanity cut off from space, she moved on. She bought an airline and has spent the years since flying charters over the Rockies and trying to forget how close she came to being an astronaut. When an ambitious private project succeeds in clearing away enough debris to make space travel possible again, Margot is devastated to learn she won't even be considered for future missions. She tries to make peace with the fact that she's lost her last chance to reach the stars and move on.

Until the day a mysterious woman appears in the airport with a proposition. An unsanctioned mission. Untested technology. And the possibility their endeavor will end with them either dead or in prison.

But for a chance to see the stars, how could she refuse?
---
In the same universe as Can You Hear Me
---
Order at your favorite bookstore! Amazon | Amazon UK | Smashwords | Barnes & Noble | Kobo
Or ask your public library to order it.
---
Share this Product
---
More from this collection