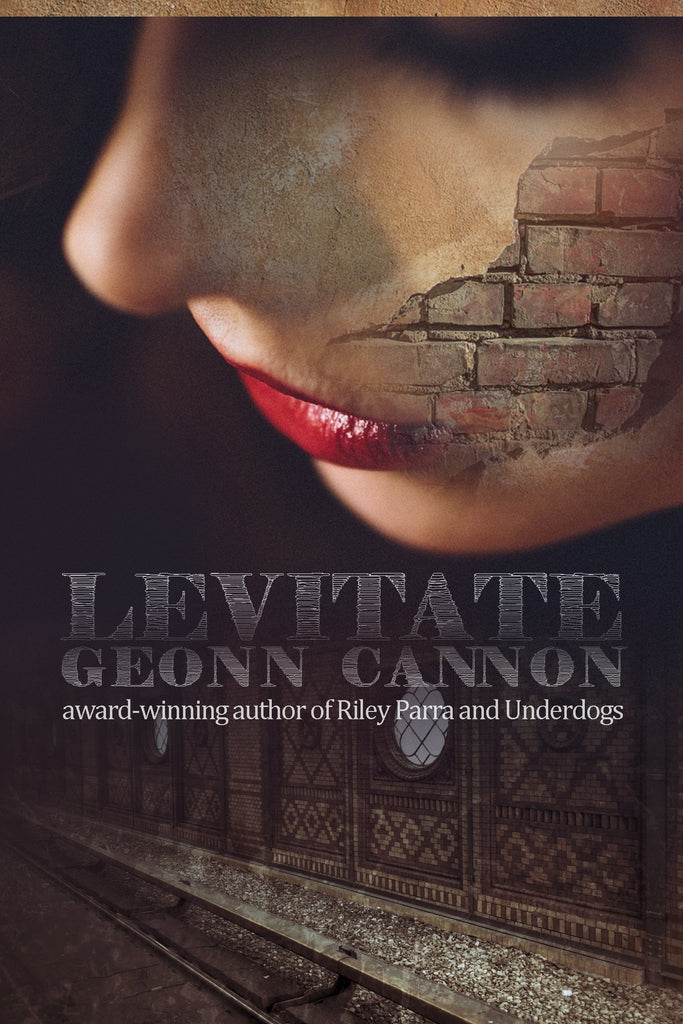 Levitate: A Spy Novel
Author: Geonn Cannon
Release Date: Available Now


eBook ISBN: 978-1-944591-76-2
print ISBN: 978-1-944591-54-0
---
A new lesbian thriller and romance coming soon from Geonn Cannon! Read reviews at Goodreads. 
To Cassiane Jurick, there is nothing in the world as important as The Mission. As a covert agent for Greek intelligence, she disappears into whatever role she's given. Her latest mission ends in failure and nearly costs Cassiane her life, but she is rescued and nursed back to health by her handler, Timothea Riddock. Adrift between assignments and still recuperating from her injuries, Cassiane begins a physical relationship with Timothea.
Their relationship is put on hold by the arrival of another agent, Constance Grimaldi, who brings them a new mission: a Soviet chemist has arrived in Berlin with a new strain of anthrax which they believe he plans to sell to one of their enemies. As Cassiane disappears into her latest identity, Timothea finds herself drawn to Constance.
From a ghost station in the shadow of the Berlin Wall to hidden strongholds hidden deep inside dark German forests, the three agents must learn to trust one another because this mission's failure would mean certain death.
Ask your public library to buy it!
Love Geonn Cannon's work? Support him on Patreon and get exclusive stories!
---
Share this Product
---
More from this collection