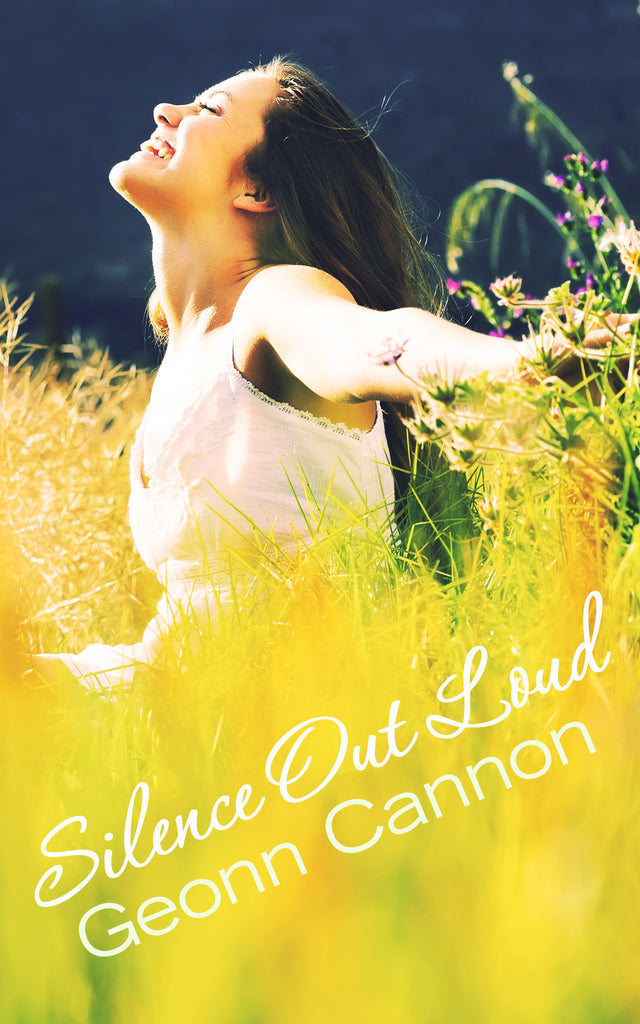 Silence Out Loud
Author: Geonn Cannon
Release Date: Available Now


eBook ISBN: 978-1-938108-27-3
---
A gentle slice-of-life tale with a refreshingly ordinary heroine, some beautiful sensuality, and a hopeful ending. - A. M. Leibowitz
Cheryl Paxton grew up knowing the wonders of a good book, how to get lost in a brand-new world and stepping into the life of a stranger. But though she can live a thousand different lives in the pages of her books, she's never known the sound of her own mother's voice or heard raindrops falling on a roof. Cheryl was born deaf.

Born to a single mother in a small southern town, Cheryl eventually leaves home and travels across the country to college. On her own for the first time, Cheryl is confronted by new friends and, with them, a new myriad of reactions to her deafness. When she meets the woman who will become her first love and begins exploring feelings she's only read about, she quickly learns all about the wonder and pain that can come from loving someone.
Read more about this lesbian romance on Goodreads.
Buy from your favorite bookstore! Amazon | Amazon UK | Kobo | Smashwords | Barnes & Noble
Ask your public library to buy it!
---
Share this Product
---
More from this collection