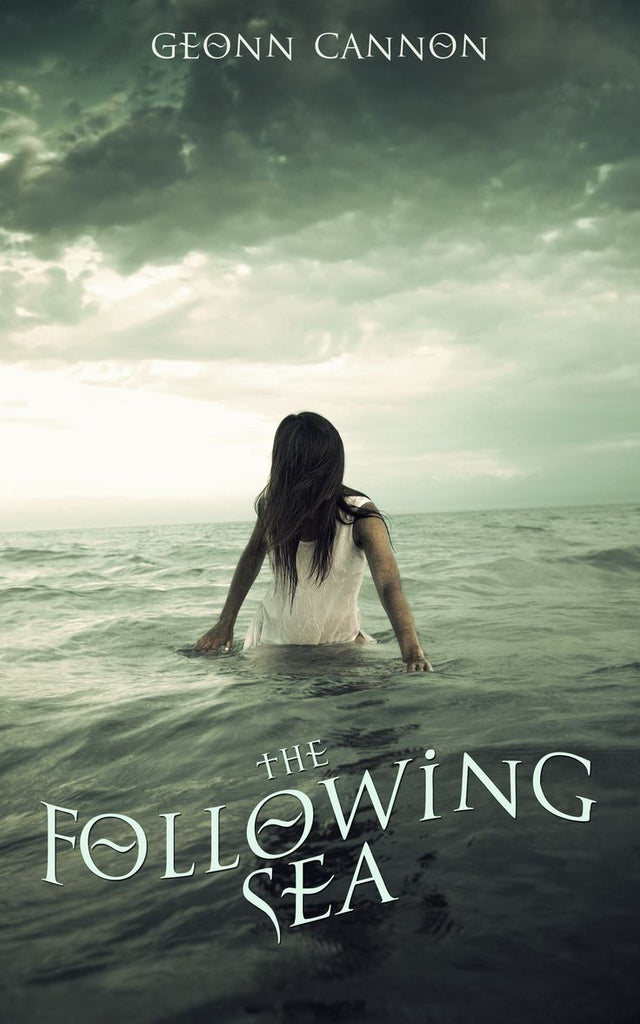 The Following Sea
Author: Geonn Cannon
Release Date: Available Now


eBook ISBN: 978-1-938108-21-1
---
Sara Tamirova doesn't need much to make her happy. She's a well-respected deckhand on an Alaskan salmon seiner in the summer months, and she has a steady stream of beds she can hop into if the winter gets too cold. But all that changes when she meets Vanessa Kavik. It's lust at first sight for Sara, but her fantasies are quickly dashed when she discovers that the lovely newcomer is married to a fellow deckhand. She's ready to throw in the towel when Vanessa casually reveals that she's bisexual, she has an open relationship with her husband. 
Sara is adamant about becoming involved with a married woman; she just won't cross that line no matter how willing the couple might be. But her platonic friendship with Vanessa causes a lot more problems than it eases and Sara finds her resolve crumbling. With her feelings for Vanessa threatening to overtake her better judgment, Sara is forced to make a move. But as she's learned time and again, the sea can be dangerous, and the weather can change at a moment's notice.
Buy from your favorite bookstore! Amazon | Amazon UK | Kobo | Smashwords | Barnes & Noble
Ask your public library to buy it!
---
Share this Product
---
More from this collection