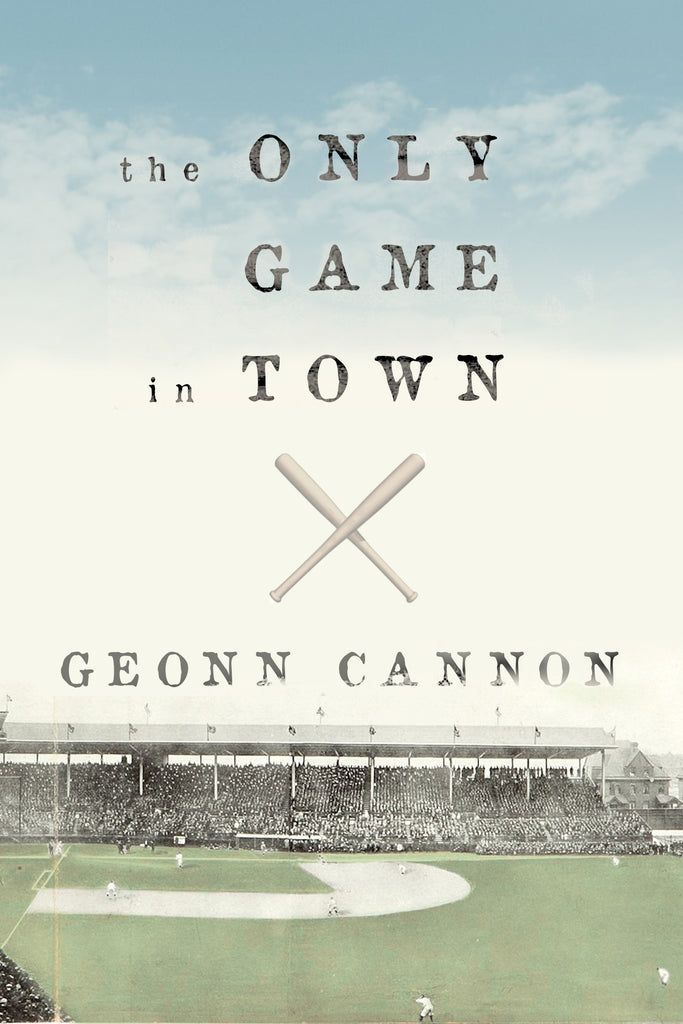 The Only Game in Town
Author: Geonn Cannon
Release Date: July 1, 2022


eBook ISBN: 978-1-952150-86-9
print ISBN: 978-1-952150-36-4
---
When the men are called to fight, women are called to play. 
1916. Marcy Neal is a shortstop with a barnstorming baseball team called the Lady Yankees when the US joins the Great War. Every able-bodied man is expected to serve, athletes included. A canceled season would be a financial disaster for team owners and morally devastating for the American public, so a plan is devised. The season will go on as planned... with women players.
Marcy jumps at the opportunity to play professionally. With only a few weeks before the first pitch, she gathers the best players she knows. Rosalind O'Brien, the fastest woman in Illinois. Iona "Moxie" Moccia, a catcher who knows the game better than anyone on a Cracker Jack card. And Caroline Rainy, the best pitcher to ever take the mound. Rainy is also Marcy's lifelong friend, first love, and current heartbreak, but she's willing to put her feelings aside for the greater good.
The war has given them the chance of a lifetime to prove women can play the game as well as any man, and Marcy has no intention of stopping before the World's Series.
---
 Read more about this book on Goodreads.
Buy from your favorite online bookstore! Amazon | Amazon UK | Smashwords | Barnes & Noble | Kobo
---
Share this Product
---
More from this collection