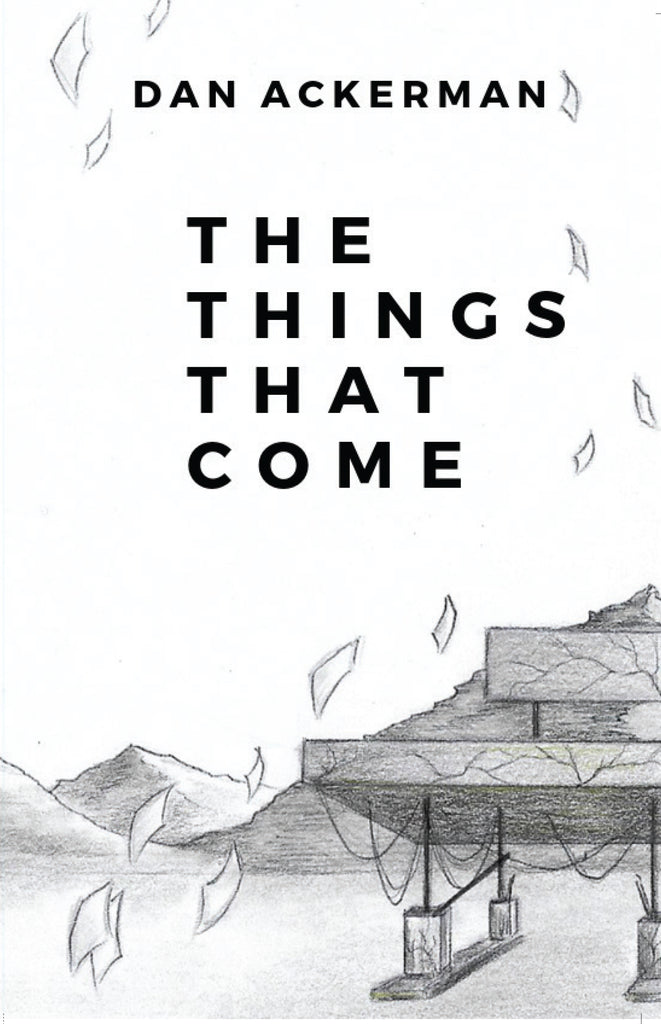 The Things That Come
Author: Dan Ackerman
Release Date: Available Now


eBook ISBN: 978-1-944591-74-8
print ISBN: 978-1-944591-56-4
---
There is race, religion, mental health, sexuality, and more, and to be honest I don't have the expertise to say whether they nailed everything but these characters are the best that I've read so far this year. So in case you missed it, I loved this book. I absolutely recommend it to everyone. - Donna at LoveBytes
Read more about this book on Goodreads.
The Things That Come got Honorable Mention in the 2018-2019 Rainbow Awards. Read the review.
David never wanted to hurt anyone, but he didn't ever think he'd ever be made to choose between his own mutilation or someone else's life. With a threat like that hanging over his head, he returns to his hometown and reconnects with the one person who might believe that the things that come to visit him some nights aren't just another hallucination.
Between his current predicament, an active serial killer, the still-unsolved murders of his classmates in high school, and trying to make his life livable again, David isn't headed down an easy path. He'll need all the help he can get and with a past like his, it isn't easy to ask.
Lucky for him, an old friend and a new one join together to help David keep himself, and others, out of danger. Or, they do the best they can while trying to stay off the radar of the police, FBI, and whatever it is that's been making David's life a living hell.
Buy at your favorite bookstore: Amazon | Amazon UK | Smashwords | Kobo | Barnes & Noble 
Ask your public library to buy it!
---
Share this Product
---
More from this collection