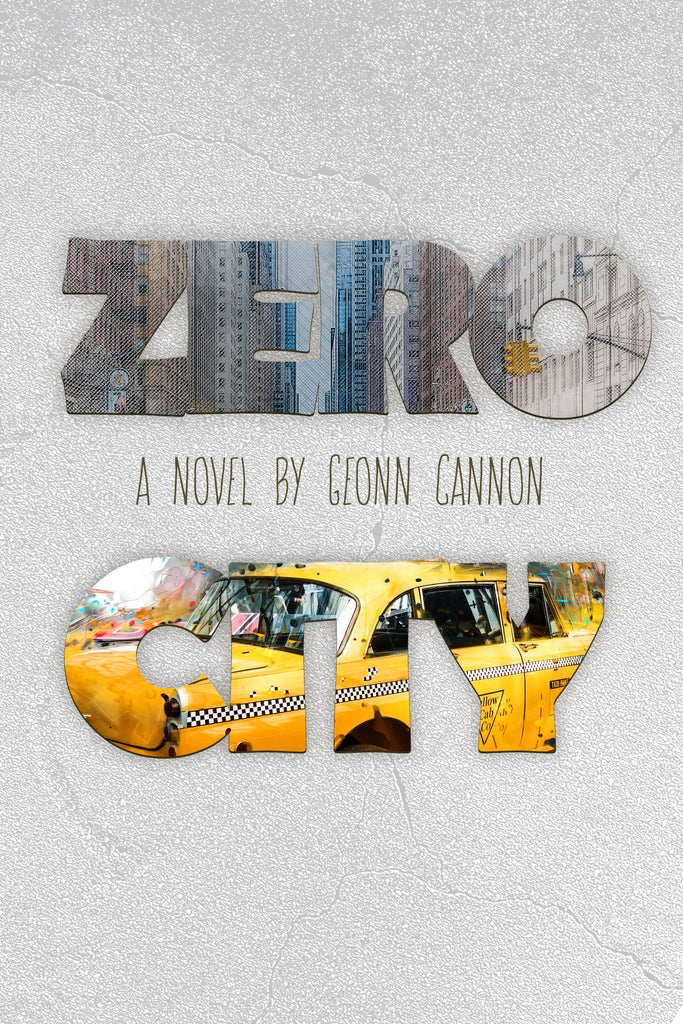 Zero City
Author: Geonn Cannon
Release Date: August 1, 2023


eBook ISBN: 978-1-952150-94-4
print ISBN: 978-1-952150-44-9
---
Manhattan, 1984.

Sally Rafferty is the only woman employed by the Achilles Cab Company, ferrying late-night New Yorkers across the city from sunset to sunrise. Her status quo is disrupted by the arrival of the company's new mechanic, Elise Herald. Stand-offish at first, Rafferty quickly learns the appeal of having an ally in the garage.

Elise is also grateful to have a friend in a strange new city. She's starting over in her late thirties, running from a life she has no interest in talking about.

When an unexpected crisis arises, threatening Rafferty's career and livelihood, Elise has no choice but to return to her previous life in order to help. Forced to face those she left behind, Elise must choose between the safe security of the past and the exciting possibilities of the future. 

---
Buy at your favorite bookstore: Amazon | Amazon UK | Smashwords | Kobo | Barnes and Noble
Or ask your public library to order it!
---
Share this Product
---
More from this collection
Coming Soon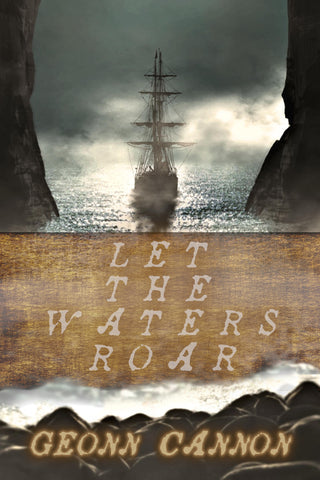 Let the Waters Roar
Clio Landau, current captain of the Banshee, has the chance to be reunited with the woman she loves. (F/F)
Coming Soon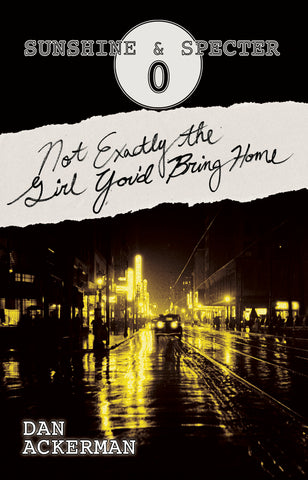 Not Exactly the Girl You'd Bring Home (Sunshine and Specter #0)
Felix, the antichrist, has been hunted by an angel since birth (Prequel, General)
Coming Soon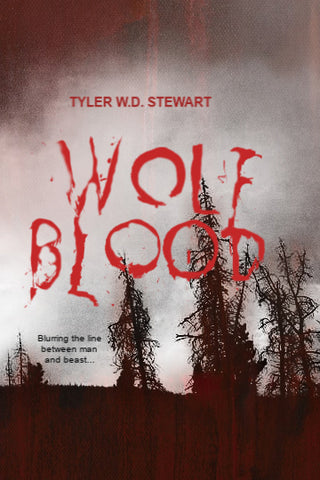 Wolf Blood (The Wild Hunt #2)
Celeste, battle-hardened but crippled with doubt, recovers from her injuries in the lion's den. (F/F)