Let the Waters Roar
Author: Geonn Cannon
Release Date: October 1, 2023


eBook ISBN: 978-1-952150-95-1
print ISBN: 978-1-952150-45-6
---
THE DEAD ARE NOT GONE
Legend tells of a witch who can grant your every desire ... for a price. Your soul, taken upon your death and stored in a stone.
Harriet Landau made the deal.
Now the stone containing her soul has been discovered. Her widow, Clio Landau, current captain of the
Banshee
, has the chance to be reunited with the woman she loves.
But they aren't the only ones who have discovered the witch's secrets. If Clio can't stop a vicious captain's reign of terror, Harriet's resurrection may be very short-lived... and this time the
Banshee
's crew may be joining her.
---
Share this Product
---
More from this collection
Coming Soon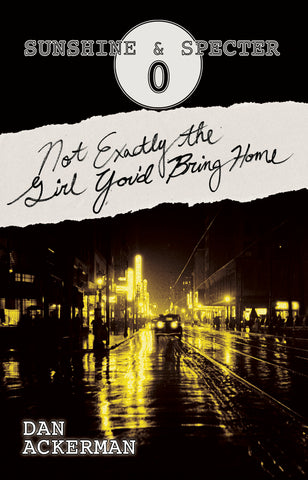 Not Exactly the Girl You'd Bring Home (Sunshine and Specter #0)
Felix, the antichrist, has been hunted by an angel since birth (Prequel, General)
Coming Soon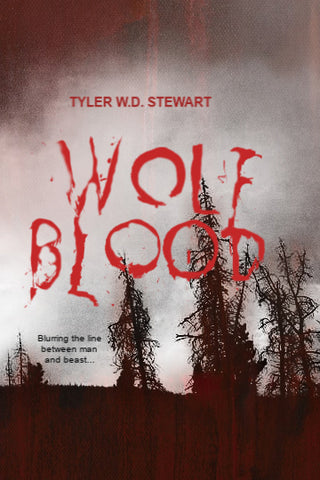 Wolf Blood (The Wild Hunt #2)
Celeste, battle-hardened but crippled with doubt, recovers from her injuries in the lion's den. (F/F)
Coming Soon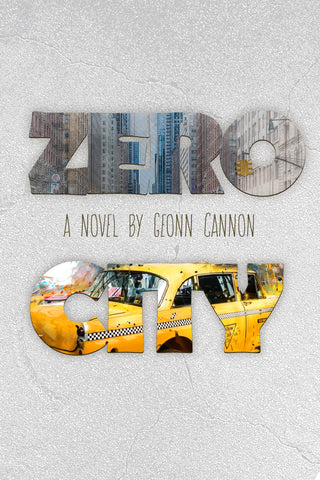 Zero City
Manhattan, 1984. Historical romance and a taxi cab driver. (F/F)